South Africa – Treasures of the Rainbow Nation
Discover the crown jewels of South Africa – not diamonds or rubies, but a vibrant and glittering collection of cultural heritage and natural wonder. The golden sands and sapphire waters of the Cape of Good Hope are the setting for rare and beautiful animals, while the gardens of Kirstenbosch dazzle with an emerald expanse blooming floral color and variety. Fine wine, towering mountains, and preserved architecture provide a flavor of refinement, balanced by the raw glamour of the predators and prey at Kruger National Park. Polish your trip off to a fine gleam with the optional post-extension to the sparkling turquoise waters of Victoria Falls.
Degree of Difficulty –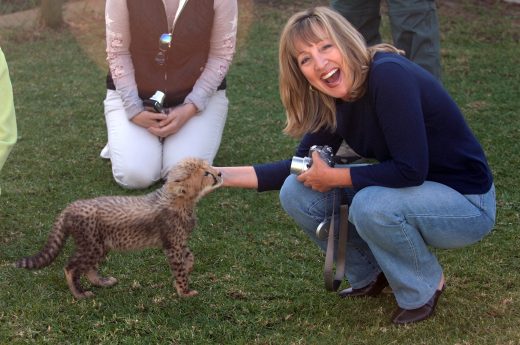 No matter when South Africa is visited, it is a stunning country and one is sure to delight in its offerings. South Africa is affected by the waters surrounding the country on three sides, and thus there's variation in the weather pattern depending on what part of the country visited. In Cape Town, the winter months (June-August) are mild and changeable; this is also the time when most of the rainfall occurs in the Cape. Summer months (January-March) around Cape Town are generally dry. On the high veld, in the center of South Africa around Johannesburg, there are sharp differences of temperature between day and night and it can be quite cold during the winter months. During the summer months at Kruger (December-March,) there can be sporadic rainfall in the form of quick thunder showers, but wildlife viewing is superb no matter when visited. April through August represent the winter months in Southern Africa which in turn means very little rain in most of the country, except for the Cape. South Africa is incredible to visit, particularly the Cape, during the Spring, when the wildflowers are in bloom – generally midAugust through September. Marine enthusiasts should consider visiting between June and November when the Southern Right Whales congregate in the waters.