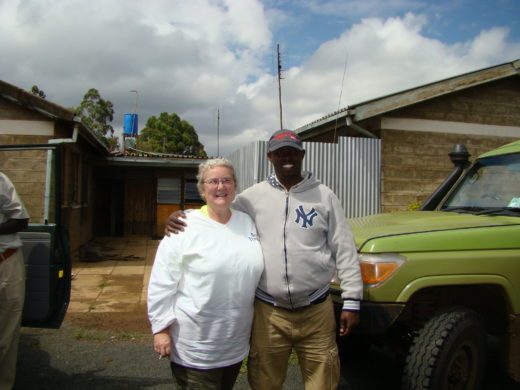 This trip was so much more than expected – I enjoyed it very much and was glad I came along with the group.
My highlights included:
Staying at a tented camp – this is what I imagined a Kenya safari to be.
The game drives in the Maasai Mara – to see such large herds of animals was amazing.
–Cassandra Foens, Kenya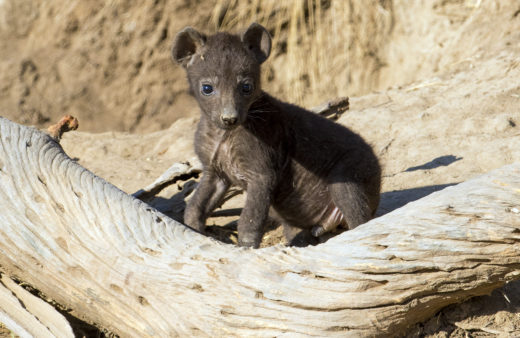 My journey exceeded expectations. Everything went so smoothly. There were no snafus. Our accommodations were upgraded at most of the venues – it was an unforgettable trip! Everyone had a great time and considered it a trip of a lifetime!
–Diane Ledder, South Africa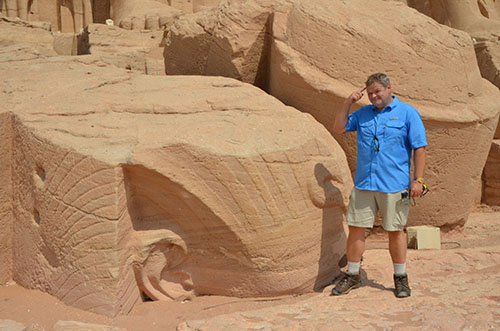 What a glorious trip. Never ever felt that we really had to worry about what things would happen and when. Enjoyed sights that we had dreamed about since youth and overwhelmed by the sheer scale of the natural beauty and manmade artifacts. We feel that this journey exceeded our expectations! The logistics Classic Escapes worked out for us really did work beyond what we anticipated. Working with the staff in NY was great. Thank you for all the hard work!
–Ralph Mosley, Egypt & Jordan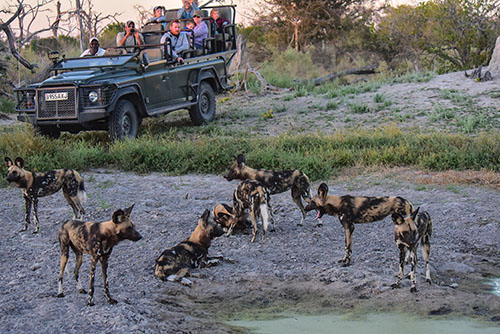 Loved the entire Southern Africa trip. Not one part was boring or repetitive. Loved that each camp had it own unique environment, with Chitabe being a highlight. Wildlife was out of control – we saw so many animals and had so many neat encounters with wild dogs and lion, it was unreal. Botswana is just amazing.
–Whitney Solso Helms, Southern Africa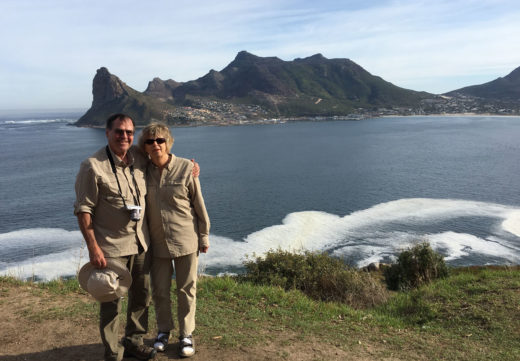 I've run out of adjectives to describe our trip. It exceeded expectations! Trip of a lifetime.
–Robin Phillips, South Africa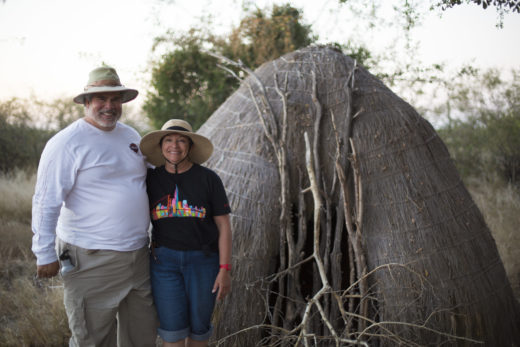 Out of all of the fabulous upscale camps we saw, Jock Safari Lodge was the most elegant. Staff truly professional and fun – easy to fall in love with them all. Honestly, this was a trip of a lifetime capped off by this delightful Camp Jock! Other highlights included: Teenage elephant's mock challenge to our jeep; Impromptu joyous dance of a herd of wildebeest; Lions at recent kill of giraffe.
–Kenneth J. Medel, South Africa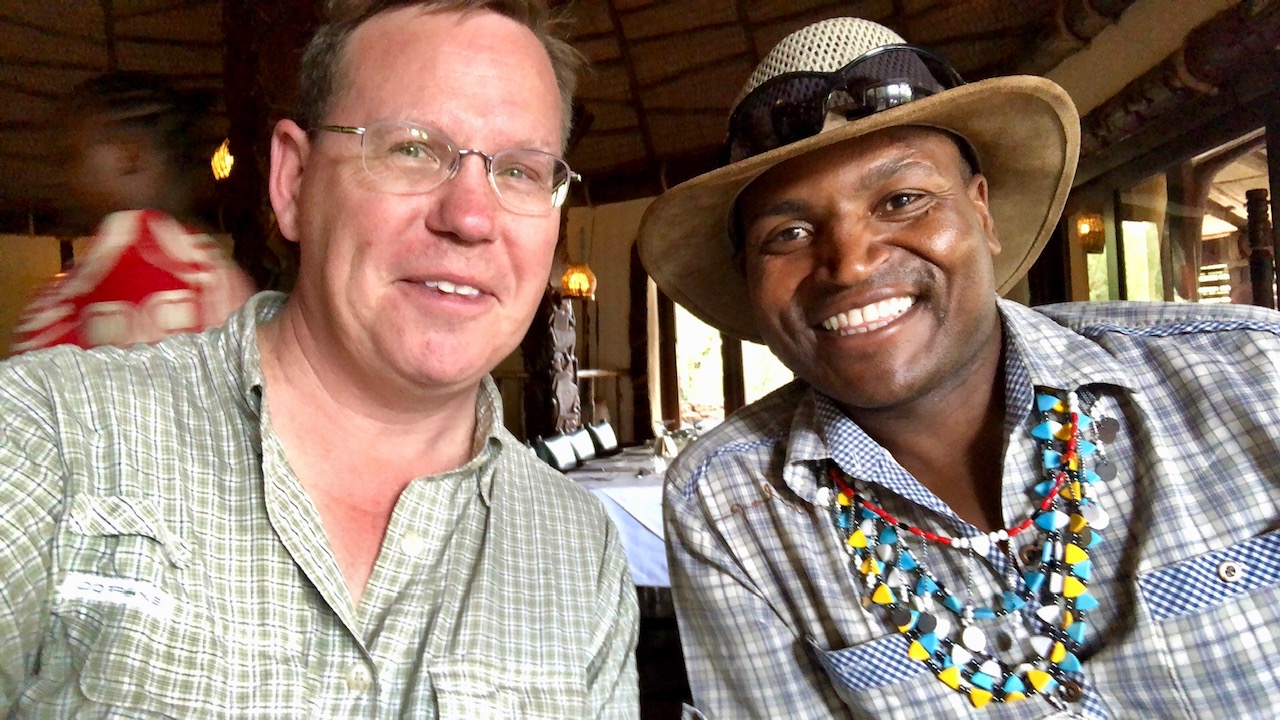 From top to bottom, Classic Escapes and its associates provide the premiere adventure tour experience. Travelers from this trip are already collaborating on another African safari request to Classic Escapes for 2021.
–Ed Sandifer, Tanzania