Kenya – The Original Safari Destination
Category: GREAT ESCAPES
Products Link:
Itinerary Upload File:
Product Banner Image: , , ,
Departure Date and Year:
Base Price: 4,295.00
Follow in the footsteps of the great adventurers of the past on a safari in the place that gave birth to the term. Escape to the wilds of Kenya, where you'll come face to face with the quintessential beasts of the African bush, including lion, elephant, hippo, zebra, giraffe, and more. Learn about the people who have made this place home, from the environmentalists who devote their lives to rescuing orphaned elephants to the nomadic tribal peoples who have roamed the land for centuries. Go on the original safari and return home forever changed.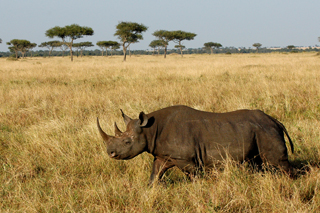 Prices vary by season and package. Please inquire by phone at (800) 627-1244 or email info@classicescapes.com for more information and a pricing estimate.
PRICING: Per person, based on double occupancy
2018
2019
Feb 7-18

$4,495

May 23-June 3

$4,195

June 20-July 1

$4,295

Aug 15-26; Oct 10-21; Dec 26-Jan 7, 2020

$5,495

Nov 7-18

$4,495