Chile – Wine and the Wilds in the Land of Poets
Category: Central & South America
Itinerary Upload File:
Product Banner Image: , , ,
Products Link PDF:
Departure Date and Year:
Products Link PPT:
Few places in the world provide the sensory journey of Chile. This land is known for its decadent wines, its thriving culture, and a staggering array of natural beauty. This trip is custom built to bring the two together as you sip wines from the most celebrated regions of Chile alongside glittering lakefronts, snow-capped volcanoes, and sugar sand beaches. This is a country to drink in and savor. Take a journey of true indulgence as you experience the vineyards and vintages of Chile, discovering the intricacies of this remarkable nation and your palate along the way
Degree of Difficulty –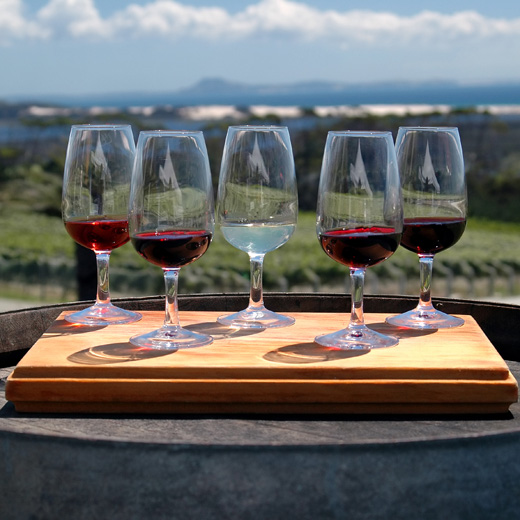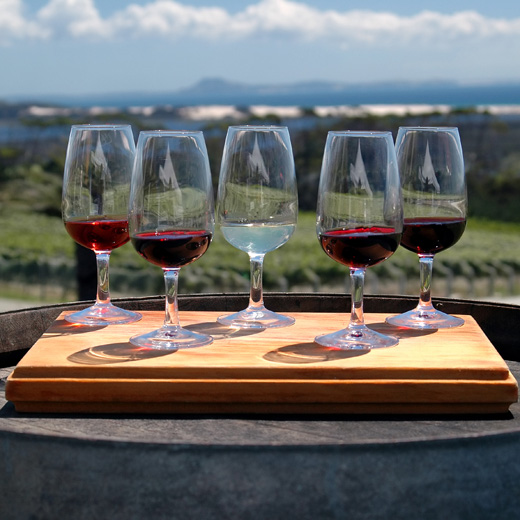 The varieties of climatic regions present in Chile are almost too numerous to mention, stretching north to south from the tropics to the sub-Antarctic and with elevations as diverse as Andean peaks and marshes many feet below sea level. The best time for our current itinerary is November through April. Our summer months, June-September, are not a good time to visit as it is too cold in Puerto Varas & Chiloe Island.