Peru – Escapade to the Andes
Price Starting at $3,995.00
Categories: Central & South America, Peru
Itinerary Upload File:
Product Banner Image: , , , ,
Products Link PDF:
Departure Date and Year:
Products Link PPT:
Get lost in magical Peru, home to the world's largest rainforest and the mystical ruins of the Incans. Beginning in Lima, observe how this city has retained its traditional flavor through the centuries and how much religious art has influenced its founding. Discover the colors of Cusco and the Incan temples in Urubamba Valley before attempting to unravel the mysteries behind the glorious lost city of Machu Picchu. Learn from local villagers what it was like during pre-Inca times and how they maintain their traditions today. Your accommodations provide comfort worthy of the Incan gods as you fall under the delightful spell of Peru.
Degree of Difficulty –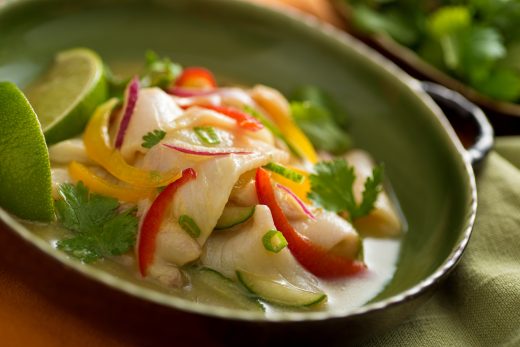 Prices vary by season and package. Please inquire by phone at (800) 627-1244 or email info@classicescapes.com for more information and a pricing estimate.
YOUR JOURNEY INCLUDES:
Flight to Puerto Maldonado, returning to Lima, on the extension.
Accommodations as listed, or similar.
American breakfast daily. All other meals as specified.
Gratuities for baggage handling, hotel tips, and taxes.
Expert local guides throughout.
All entrance fees to places of interest visited and on sightseeing tours indicated in the itinerary.
Complimentary baggage tags and passport wallet.
Complimentary emergency evacuation insurance.
The only thing predictable about Peru's weather is its unpredictability. In fact, it's not uncommon to experience all four seasons in a single day. Generally speaking, Peru has two seasons, wet and dry, but in a country as geographically diverse as Peru, local weather patterns vary greatly. In the highlands, the dry season is between June and October. The desert coast is arid. From January to March the sky is clear and the air tends to be hot and sticky. Peruvians go to the beach at this time. The rest of the year the gray coastal mist known as garua moves in. The Amazon experiences rain, heat and more rain and heat – the wettest months are December through May, but even then, it rarely rains for more than a few hours at a time and the water levels are high, meaning you do more boat activities, as opposed to the dry month when you can do more trekking.