Brazil, Uruguay & Argentina – A Tale of Three Cities: Rio de Janeiro, Montevideo & Buenos Aires
Price Starting at $6,895.00
Categories: Brazil, Central & South America
Itinerary Upload File:
Product Banner Image: , , ,
Products Link PDF:
Departure Date and Year:
Products Link PPT:
South America is a place of almost incompressible diversity. A complexity of geographical features span the continent from deep tropical rainforests to high mountain deserts. So, too, is this dynamism personified in the languages of those who live here. So much to see, yet little opportunity to see it all. Visit the Portuguese brushed Brazil and Rio de Janeiro where long golden sands and samba feed the soul. Experience the charm of Uruguay in Montevideo, and taste the richness of its culture and land in its fine wines. Buenos Aires will tantalize your sprit with the rhythm of the tango as you walk its colorful neighborhoods. Rarely does one get an opportunity to explore such beautifully distinct places on one trip, but here you can. Add in the element of a concert in each city at one of their world-class concert halls, and you truly have something unique!
Degree of Difficulty –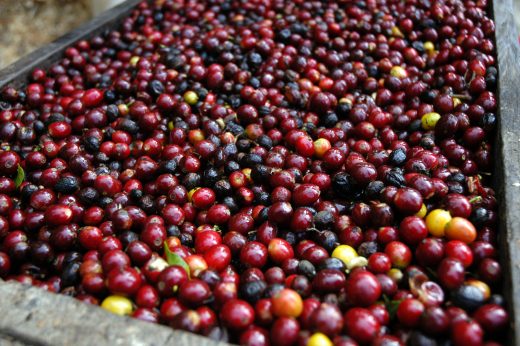 Prices vary by season and package. Please inquire by phone at (800) 627-1244 or email info@classicescapes.com for more information and a pricing estimate.
YOUR JOURNEY INCLUDES:
Roundtrip flights between Buenos Aires and Iguassu on the post extension
Superior accommodations throughout as indicated or similar.
Breakfast daily; other meals as indicated in itinerary.
Tickets to three concert performances as well as various shows as listed in the itinerary.
Local specialist guides included throughout – one in each city.
Complimentary bottled water in vehicles.
All applicable hotel/lodge taxes and gratuities for baggage handling.
All entrance fees to the sites mentioned in the itinerary.
Complimentary baggage tags and passport wallet.
Complimentary emergency evacuation insurance.
Rio de Janeiro
has a temperate climate year-round. During their summer – December through March, it can be quite hot, but refreshing showers in the afternoon cool the temperatures down. The winter months are July through September, but it never gets cold and this is the time with the least rainfall.
Montevideo enjoys pleasant weather year-round. During January/February, the temperature is a comfortable 75 degrees, making it a fantastic place to escape to from the cold north. Throughout the year, however, it can be windy and foggy, but it does not rain much and is quite pleasant with the lowest temperature during July/August in the 50's.
Cosmopolitan Buenos Aires has mild winters (July/August) and humid and hot summers (January/February). Best time to visit is spring (September to November) and Fall (March to May).