Hullo Travelers!
It's been a heck of a month here at Classic Escapes.
For those of you who know me, you might have heard that I had a little mishap that landed me in the hospital. Don't worry! I'm getting better every day and am still making sure Classic Escapes runs as smoothly as ever. While I was recovering, I had an outpouring of wonderful support from our Classic community and of course some of the cutest members of my family – here's a picture of me with my nurse, Violet!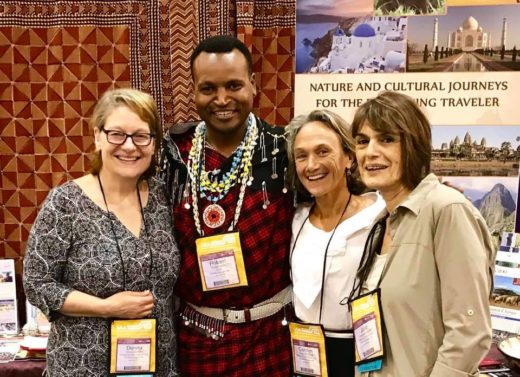 In my stead, our Inside Sales Director, Julie Vriniotis, and our sales directors, Donna Barfield and Carolyn Blackmar, took over at the AZA conference, where they wowed the zoo community as usual. We were lucky enough to have a presentation by one of our Tanzanian guides, Maasai tribesman and wildlife lover Robert Marks Moshi, who also took the time to appear in an episode of our radio show while he was in New York!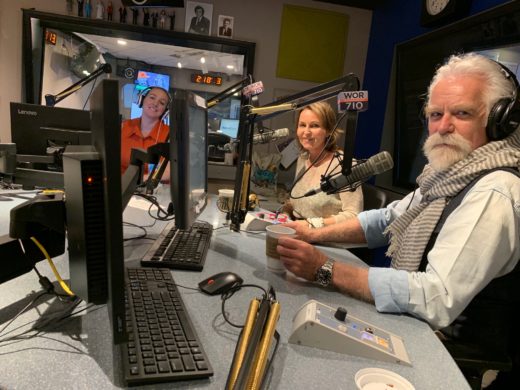 I suggest you catch up on our radio show, Been There, HAVEN'T Done That, on podcast, or live on iHeart/WOR 710.  Last Sunday's episode was an interview with Dereck and Beverly Joubert, the award-winning documentary couple that survived a brutal attack by a cape buffalo while alone in the African wilderness! It's an episode not to be missed, and a reminder of how precious each day is and how important it is to take advantage of this beautiful globe we live on while we still can, and of course to protect it for future generations. The Jouberts are avid conservationists and their love for the African bush is palpable.  The upcoming episode will be with Laurie Marker and the conservation work being done for the survival of the iconic African cat, the cheetah.
Our Spotlight this month takes us to England, home of double-decker busses, beefeater guards, Shakespeare, incredible gardens, and a particularly famous royal family. Check out our conservation piece for a deep dive into the House of Windsor and the history of the English crown.
Swing over to neighboring Wales in our Classic Album, where I explored some truly spectacular countryside and several medieval castles, all while enjoying warm Welsh culture and delicious local food. Wales is truly a place for foodies!
If you're eager to set out on an adventure of your own, be sure to take advantage of our Great Escape to Morocco, specially discounted this month at $250 off per person!
We hope you're having a great Fall, and are enjoying October as much as we are!
Cheerio,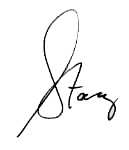 Stacy