About the Show
From the world's most famous destinations to the best-hidden gems, Barry Goldsmith reveals his most unbelievable travel experiences, shares unique tips, and interviews newsmakers, celebrities, authors, and top-tier magazine editors.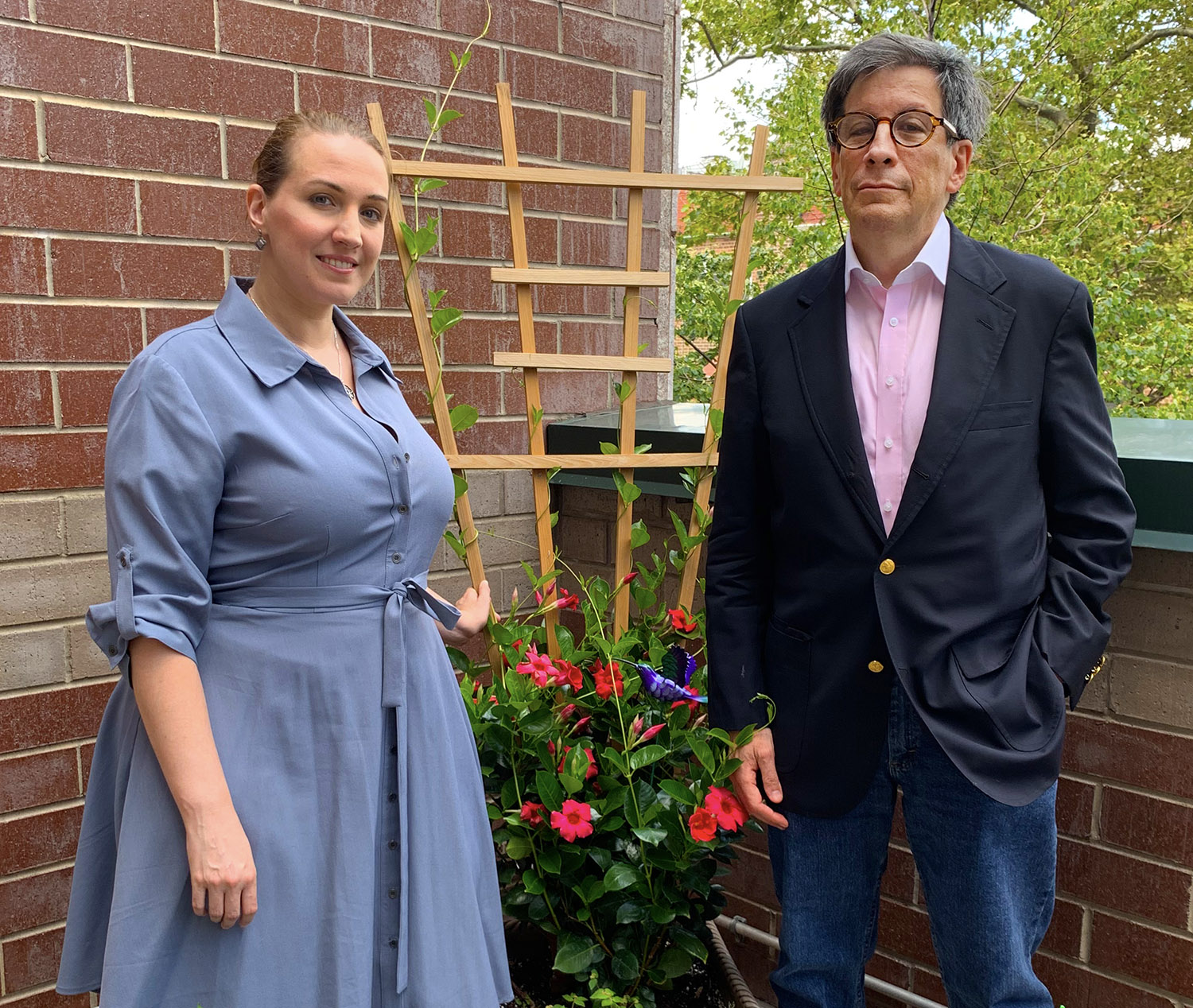 The Hosts
Barry Goldsmith – NYU Professor & Architectural historian
Since 2002, the Emmy-nominee, who previously wrote for legendary comedienne Joan Rivers, has split his professional life between NY classrooms, lecturing audiences on 6 continents, and curating incredible journeys to 117+ countries. Read Barry's column on JAX FAX
Shannon Bennett – Travel Writer & Marketer
Shannon Bennett has worked as a novelist, journalist, marketer, and travel writer for over 15 years. She has explored the world as a resident rather than a tourist, working in bars, offices, classrooms, and even as an au pair, discovering each new destination through the lens of a local.
Listen to the latest episodes!