Buenos Dias, travelers!
Can you believe summer is already coming to a close? 2019 has been a whirlwind of a year so far and there's even more on the horizon as we gear up for the annual AZA conference and all the goodies that entails!
This month, we've put the spotlight on Patagonia – a first for us, as this region covers two nations rather than one. Dive into the infographic to take a look at this wondrously diverse and unbelievably scenic part of our planet. Our conservation focus hones in on Los Glaciares National Park. From its name, you might be picturing a wide expanse of nothing but ice, but this park is so much more.
Enjoy the beautiful photos we've included, from wildlife to landscapes, and allow yourself to be swept away by the magic of Patagonia.
If magic and romance is something you prioritize when planning an adventure, then you'll want to take advantage of the Deal of the Month on our Great Escape to Italy. Nothing quite says romance like Italian wine, Roman architecture, and Mediterranean sunsets!
Our photo features this month center on Africa, with a peek into Carolyn's recent trip to South Africa and a Photo of the Month showcasing an incredible stolen moment of a cheetah family at rest.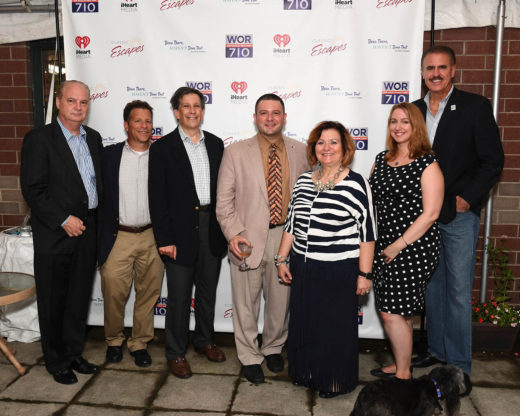 Be sure to check out the newest episodes of our new radio program on 710 WOR/iHeartRadio, linked from the "Been There, HAVEN'T Done That" banner in your newsletter.
We hope you enjoy these last weeks of summer, and we'll see you next month!
Take it easy,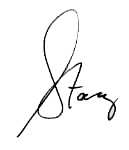 Stacy