Ongiini travelers,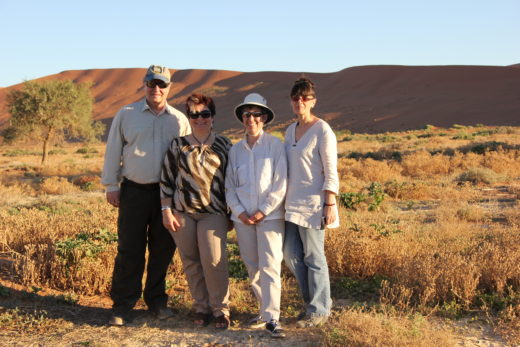 Though English is the official language of Namibia, the most often spoken language by Namibians is called Oshiwambo, which is what I've used to greet you this month.
Namibia is a fascinating place with stunning landscapes, glorious wildlife, vibrant culture, and a formidable coastline. Check out our spotlight this month which focuses on this incredible nation and some of the treasures it has to offer!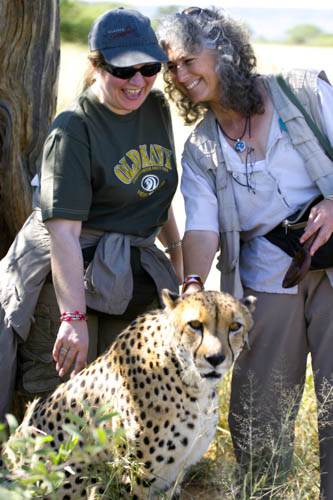 Of course, we'd be remiss without mentioning the cheetahs of Namibia, which are the largest wild population on the planet. This is in no small part thanks to the Cheetah Conservation Fund, which is based in Namibia and does ongoing work to protect and study the smallest of the big cats. Check out our conservation feature for a deep dive into what makes the cheetah so special and how you can get involved in protecting this species from threats. Listen to our interview with Dr. Marker about her work with cheetahs here.
If you want to see more of Namibia, be sure to check out the Classic Album, which follows my most recent trip there.
Check in with our radio show if you've fallen behind! We've had some incredible guests over the last month that will fascinate and entertain you, plus an extra spooky Halloween episode will fill you in on creepy and historic places you might want to check out!
If you're craving an escape to somewhere sunny as the temperatures start to drop throughout the northern hemisphere, take a look at our deal of the month! $250 off per person on an exotic, thrilling, and sun-soaked journey to Costa Rica. What better way to bundle up than to wrap yourself in stunning scenery and adventure?
Oshi iwete and Happy Halloween,