Muraho, Travelers!
That means "hello" in Kinyarwanda, the language of Rwanda.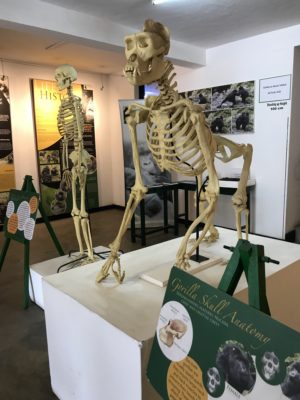 This month, we take a look at one of the hottest up-and-coming travel destinations today. Rwanda has an intense past and a truly impressive rise from the ashes of adversity.
Check out our infographic about the nation of Rwanda and some of the unique offerings you'll find when you visit.
Of course, the biggest attraction of Rwanda for tourists are their gorillas. Tucked into thick, mist-filled jungle are the gorillas that conservationist Dian Fossey (who we featured in March for Women's History Month) devoted her life to.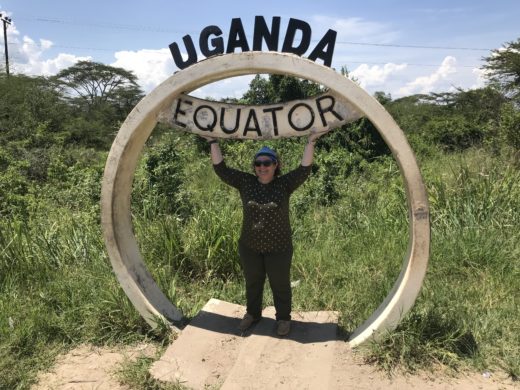 Our VP, Diana, and I have been to both Rwanda and Uganda in search of gorillas. Check out our Classic Album this month, which documents Diana's side of the adventure in Uganda.
Check out our conservation infographic for a dive into what makes gorillas tick and how to do your part to save them from environmental threats.
Did you know that April is National Pet Month? It's true! With a devoted day for pets on April 11. To observe, we compiled a list and some adorable pictures of the pets belonging to our team here in NYC. Take a look, and say aww along with us at their heart-warming photos.
Last, but certainly not least, check out our deal for the month – a special discount on our GE to India, one of my favorite destinations in the world.
Enjoy those April showers, and we'll see you next month!
Murabeho,
Stacy