Anyone who has visited our office in NYC knows that the staff here at Classic Escapes is a pet-happy group of people.
For National Pet Day 2019, we'd like to introduce you to some of our sidekicks in honor of all they do to brighten our lives!
---
Stacy – President & CEO
Pets – Raj and Blossom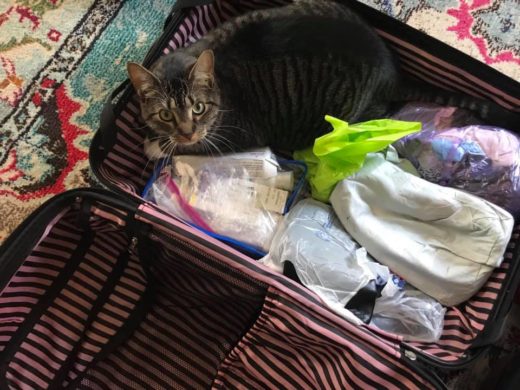 Blossom is very much the queen of the castle at home. Raj knows not to test her authority and Stacy knows to check all of her suitcases twice before going on a trip.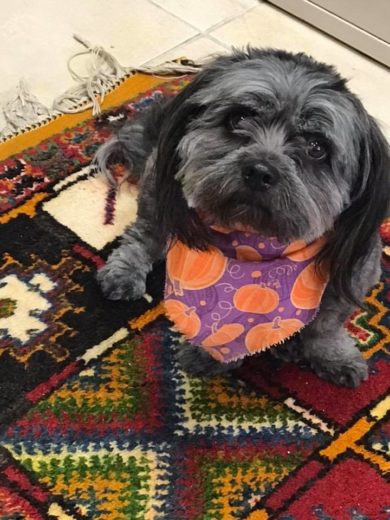 Raj is our Security Officer here at Classic Escapes. He is happiest in a puddle of sunlight at Stacy's feet, but will also settle for the laps of his willing coworkers.
---
Diana – Vice President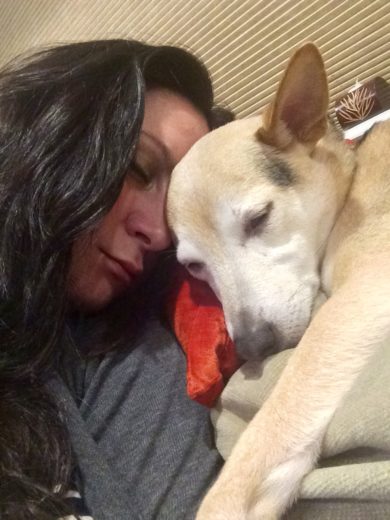 Pet – Jordan
Jordan is truly a member of the Fiorentinos family, as a second generation puppy to a family-owned mom and dad. Now, that particular pairing might not have been what we call conventional … or even intentional, but hey, sometimes there are happy accidents in life.
---
Kathy – Journey Manager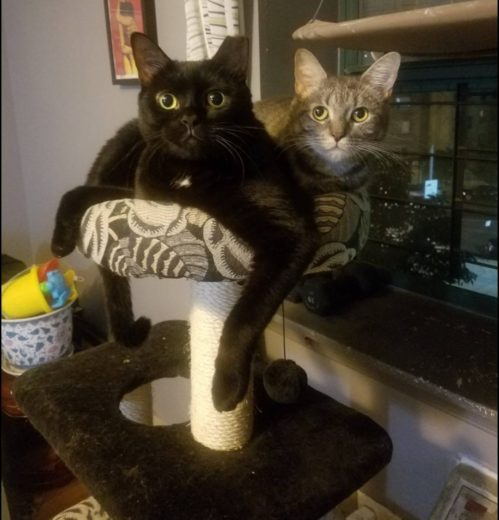 Pets – Margot, Richard, and Pepper
Kathy is a life-long cat lover, and all three of her babies are rescues. Margot and Richard were adopted from local NYC rescues, but Pepper had the good luck of being spotted while Kathy was on the way to the gym and the rest was history. These days, all three lounge happily in a Bronx apartment, vying for the best spot next to Kathy on the couch.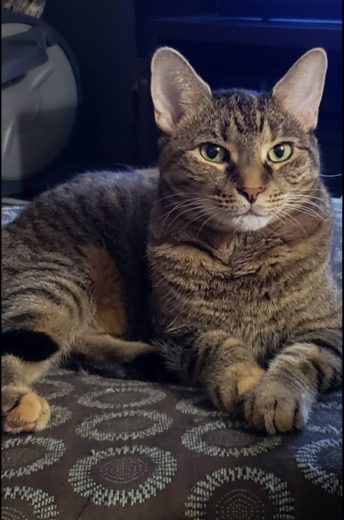 What they don't know is that Kathy has her heart set on bringing a new sibling into their lives. One with a markedly waggier tail and a strange preference for squeaky bones over laser pointers.
---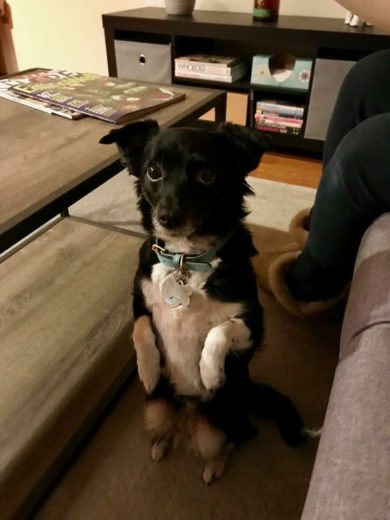 Shannon – Marketing Manager
Pet – Hera
Hera is a rescue and Shannon's very first pet. She is a real love bug, but takes a little while to trust new people. Once that trust is established, however, get ready for nonstop demands for cuddles and treats. This pose, which we call, "the meerkat" here in the office, is her weapon of choice.
---
Lori – Journey Manager
Pets – Lexi, Joey, and Winnie
Winnie and Joey are long-standing members of Lori's household, both with a mischevious streak. They seem to challenge one another to see who can slip outside the most and get the farthest away! Lexi was rescued from a shelter about a year ago, with not much known about her past. While Lexi is much more sedate than her siblings, but Lori says she's warmed up beautifully to her new family and has only happy days ahead!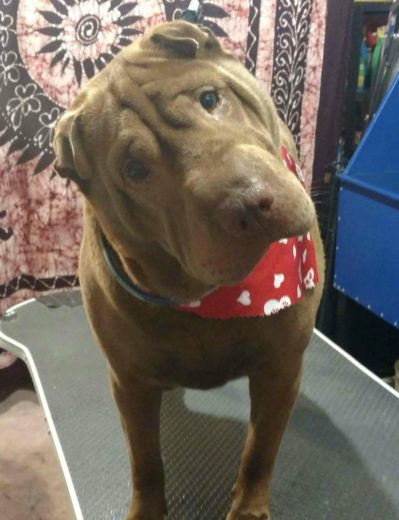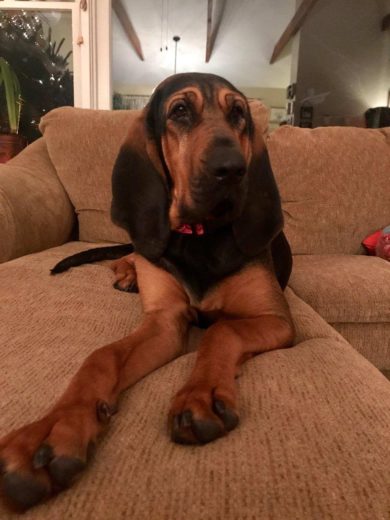 ---
Diane – Director of Bespoke Travel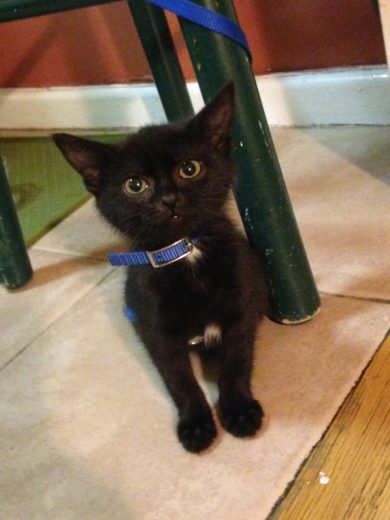 Jesse came into Diane's life by fate, at exactly the right time. Still mourning the loss of her longtime pet, who passed away in 2018, her son showed up at her door one day holding a frightened, trembling kitten that he'd found cowering on a Bronx Street. It was love at first sight, and though Jesse resisted domestication at first, he's a proper house cat these days, who can't get enough of affection from his Mama.
Honorable mention goes to Diane's step-doggie, Harley, who belongs to her son and occasionally has indulgent weekends with grandma.
---
Katya – Bookkeeper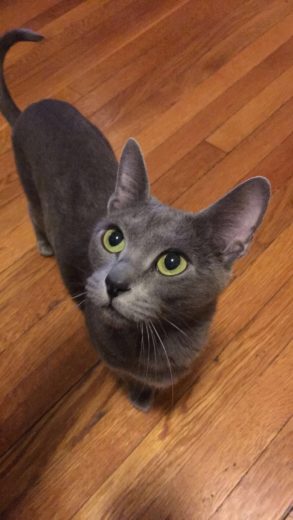 Pets – Kota
Kota is intelligent and playful, but shy around strangers, and adept at finding hiding spots to vanish from sight when strangers are visiting her home. When it's just the family, she will find her way to Katya's daughter, expecting to be bundled up in an affectionate hug for as long as she likes.