British Columbia, Canada – Vancouver Island – Rules of Land, Sea, and Air: Bears, Orcas, and Eagles
Categories: Canada, North America
Itinerary Upload File:
Product Banner Image: , , ,
Products Link PDF:
Departure Date and Year:
Products Link PPT:
The Pacific shores of Canada boast a bounty of wildlife nurtured on land and sea by the abundance of water. This is most true for an island, which is defined by its relationship with water. On Vancouver Island watch as sea lions and porpoises dart to and fro beneath your swift boat. Search for killer whales and look up to the sky for the majestic Bald Eagle. Visit with venerable giants at Cathedral Grove. Explore the lush rainforest at the Pacific Rim National Park, and walk along a dramatic shoreline riddled with driftwood to the chatter of commiserating Yellowlegs. Watch as black bears forage along the shore, and as gray whales breach. Here, steps away from the refinement of your civilized accommodations, is a water world bursting with life, which can be accessed with the ease of an outstretched hand.
Degree of Difficulty –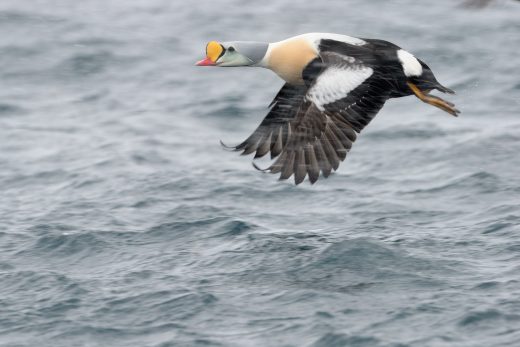 Prices vary by season and package. Please inquire by phone at (800) 627-1244 or email info@classicescapes.com for more information and a pricing estimate.
YOUR JOURNEY INCLUDES:
All accommodations on this trip are chosen for their location, comfort and charm. These are mostly 4 star hotels. All rooms are en suite with private facilities.
American breakfast daily. All other meals as specified.
The tour is lead at all times by an experienced driver/guide. In addition, local guides will join the group as specified.
Airport transfers.
Transportation in 15-passenger maxi-van. A maximum of 9 travelers will be accommodated per van. For larger groups, a 24-passenger minibus is utilized.
All park and admission fees.
All applicable hotel gratuities and taxes.
Complimentary baggage tags and passport wallet.
Complimentary emergency evacuation insurance.
For our Vancouver Island program, being detached from the continent allo ws the island to have a more tem- perate climate as the ocean air brings more humidity to the island, keeping it warmer, although a bit more rainy, too. In the s um- mer months, it is quite sunny and ideal for the activities outlined in our itinerary. The Fall is also wonderful for foliage viewing.