Columbia & Snake River, Oregon & Washington – Sipping from Nature's Cup in America's Northwest
Price Starting at $5,795.00
Category: North America
Itinerary Upload File:
Product Banner Image: , , ,
Products Link PDF:
Departure Date and Year:
Products Link PPT:
Dive into natural bliss, surrounded by unbelievable riverside beauty and an endless spread of delicious, locally grown and traditionally prepared indulgences. Follow in the footsteps of Lewis and Clark, stepping back in time along replicas of old-world forts and indigenous canoes. Lounge on the docks of your luxury cruise as raw, untouched wilderness surrounds you, accompanied by the chatter of rare and protected wildlife living along the banks. Sip wine, delve into history, and spy on the workings of the natural order from the comfort of the deck as you journey through the singular splendor of the American Northwest.
Degree of Difficulty –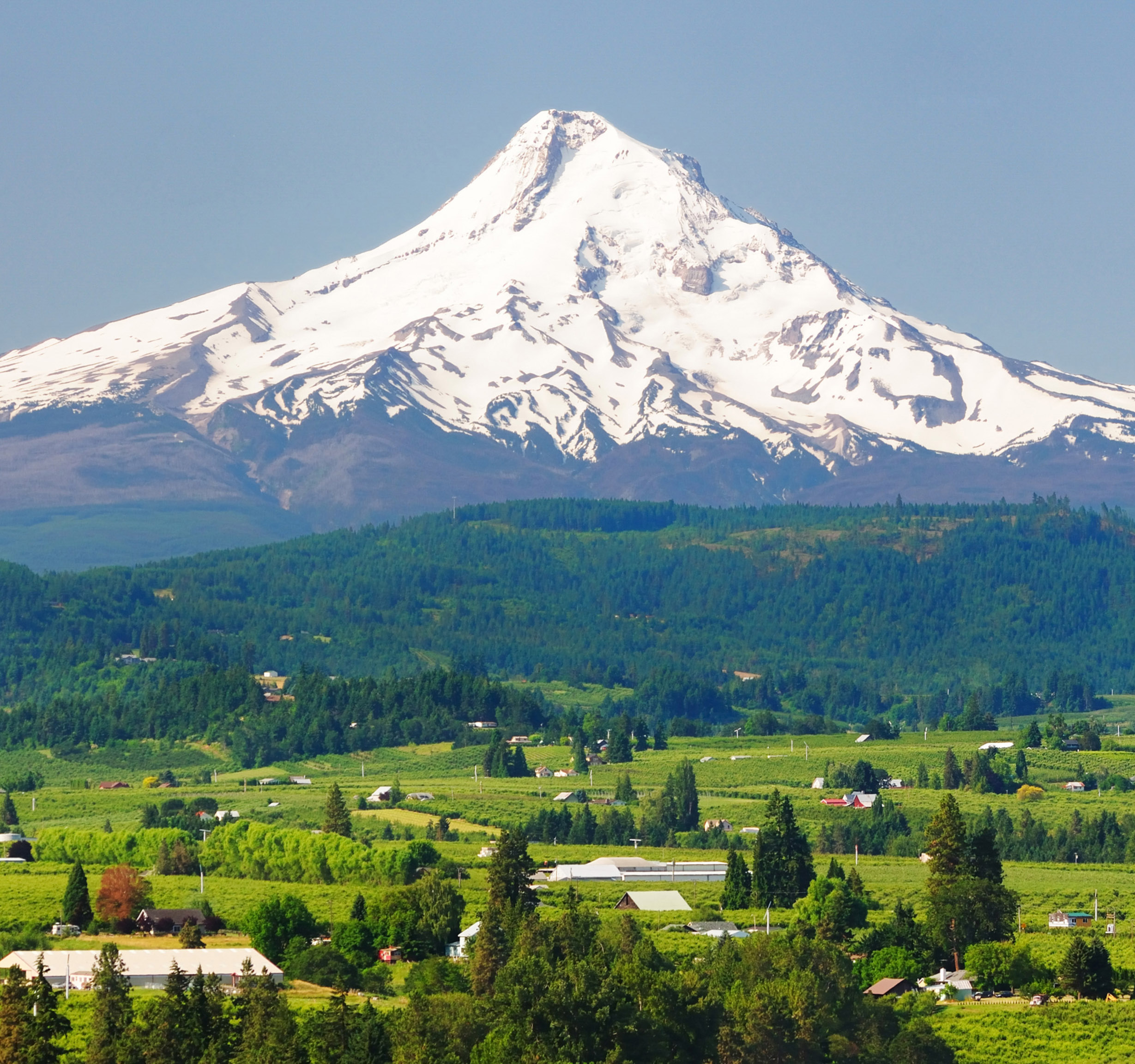 Prices vary by season and package. Please inquire by phone at (800) 627-1244 or email info@classicescapes.com for more information and a pricing estimate.
Maximum group size: The ship accommodates a maximum of 86 travelers.
YOUR JOURNEY INCLUDES:
8-Days/7-Nights Cruise aboard the Wilderness Legacy with all meals included. Accommodations are in double cabins with private facilities – Navigator Cabin. Upgrades are available at additional cost..
Tour and taste at a Walla Walla winery.
Sample local culinary delights at Walla Walla's historic Gesa Power House Theater.
Deschutes River rafting trip.
Hikes at Tom McCall Nature Preserve, Multnomah Falls, Columbia Hills State Park, and Ft. Clatsop.
Lewis and Clark National Historical Park.
Kayak, paddle board, swim, and skiff.
Transit six locks and tour the Bonneville Dam Visitor Center.
Cruise through the heart of the Columbia River Gorge.
Onboard wine tastings with a certified sommelier.
Natural and cultural history narration from expert guides.
All transfers.
The climate in Oregon is cool and humid on the coast, semi-oceanic with hot and dry summers in the Willamette Valley, and arid continental in the plateau that covers the inland areas, similar to the Mediterranean climate in some areas. Oregon is sunniest in July and August with fog possible the rest of the year in the coastal areas and even inland. The Pacific Northwest is known for its high precipitation particularly the winter months, so the best time to visit the area taking into consideration temperature and rainfall would be May through October. Washington enjoys a similar climate to Oregon, so on our Pacific Northwest tour we recommend the same time to travel.