South Africa – In the Footsteps of the Royals
Price Starting at $7,395.00
Charming, elegant and mysterious, South Africa awaits you on an exciting journey, featuring many of the cultural and philanthropic stops the Duke & Duchess made during their recent royal visit in Africa! Feel the warmth of the African sun while exploring Cape Town's immense cache of unrivaled beauty and exotic botanical gardens, up the Cape Peninsula to the Cape of Good Hope and the endearing penguins of Boulder Beach. Explore Table Mountain and the verdant winelands, richly complemented by Dutch colonial architecture. Feel the rush of seeing Africa's Big 5 up-close in Kruger National Park while surrounded in comfort. South Africa's tumultuous struggle to end apartheid is on display when you visit the Nelson Mandela House and Apartheid Museum. The post extension takes you to Zimbabwe and the glorious roar of Victoria Falls. Explore and rejuvenate the soul in South Africa.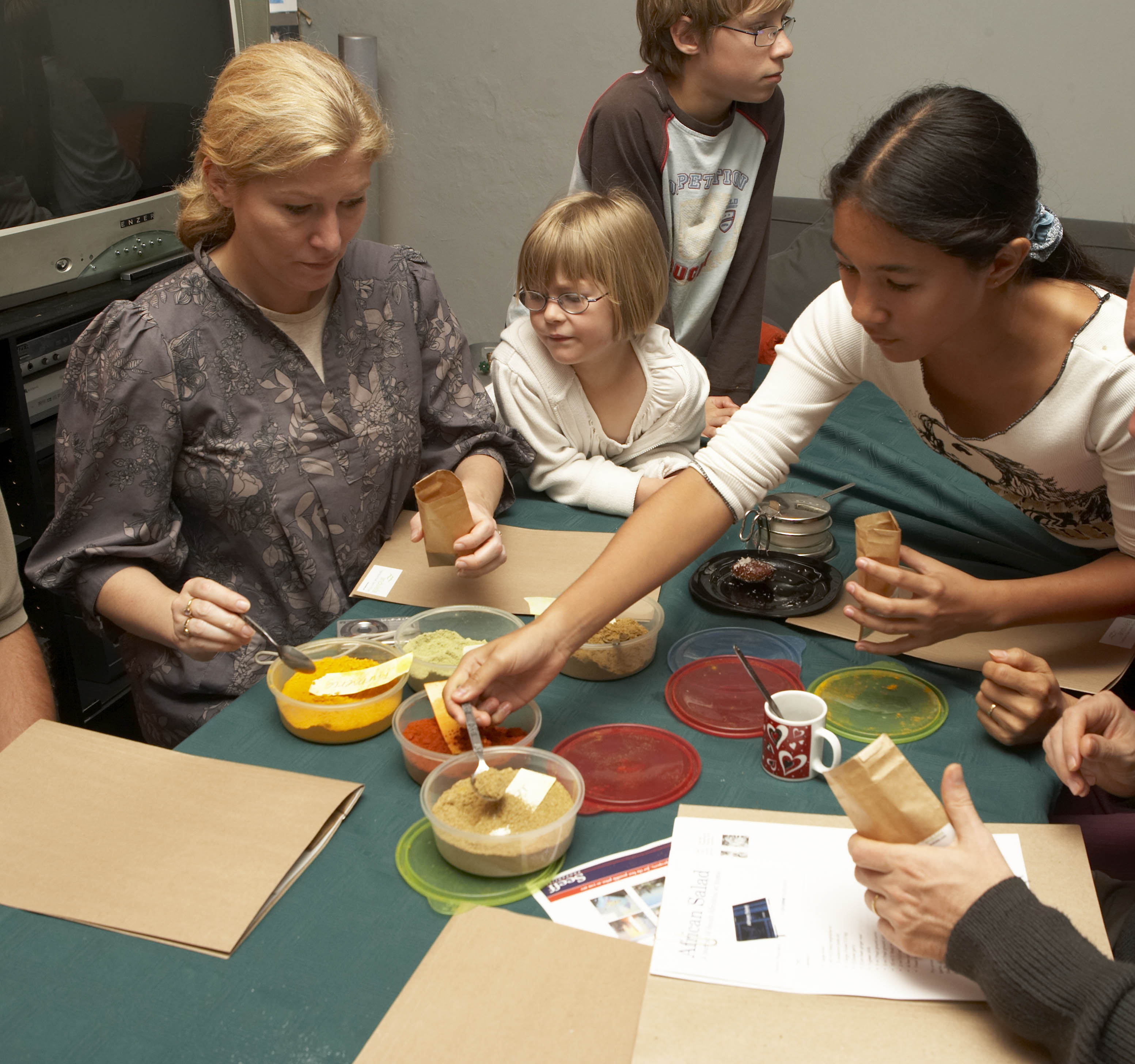 Prices vary by season and package. Please inquire by phone at (800) 627-1244 or email info@classicescapes.com for more information and a pricing estimate.
YOUR JOURNEY INCLUDES:
Superior accommodations throughout at hotels and lodges as listed in the itinerary, or similar.
Breakfast daily, all meals while on safari, farewell dinner in Johannesburg and other meals as indicated in itinerary.
Transportation in luxury air-conditioned motorcoach. Game runs in Kruger are in open land cruisers.
Flights between Cape Town/Skukuza/Johannesburg, including airport taxes.
Complimentary bottled water in vehicles during touring.
All applicable hotel/lodge gratuities and taxes.
Specialist guide with a minimum of 10 travelers.
All park entry fees.
Complimentary baggage tags and passport wallet.
Complimentary emergency evacuation insurance.
No matter when South Africa is visited, it is a stunning country and one is sure to delight in its offerings. South Africa is affected by the waters surrounding the country on three sides, and thus there's variation in the weather pattern depending on what part of the country visited. In Cape Town, the winter months (June-August) are mild and changeable; this is also the time when most of the rainfall occurs in the Cape. Summer months (January-March) around Cape Town are generally dry. On the high veld, in the center of South Africa around Johannesburg, there are sharp differences of temperature between day and night and it can be quite cold during the winter months. During the summer months at Kruger (December-March,) there can be sporadic rainfall in the form of quick thunder showers, but wildlife viewing is superb no matter when visited. April through August represent the winter months in Southern Africa which in turn means very little rain in most of the country, except for the Cape. South Africa is incredible to visit, particularly the Cape, during the Spring, when the wildflowers are in bloom – generally midAugust through September. Marine enthusiasts should consider visiting between June and November when the Southern Right Whales congregate in the waters.