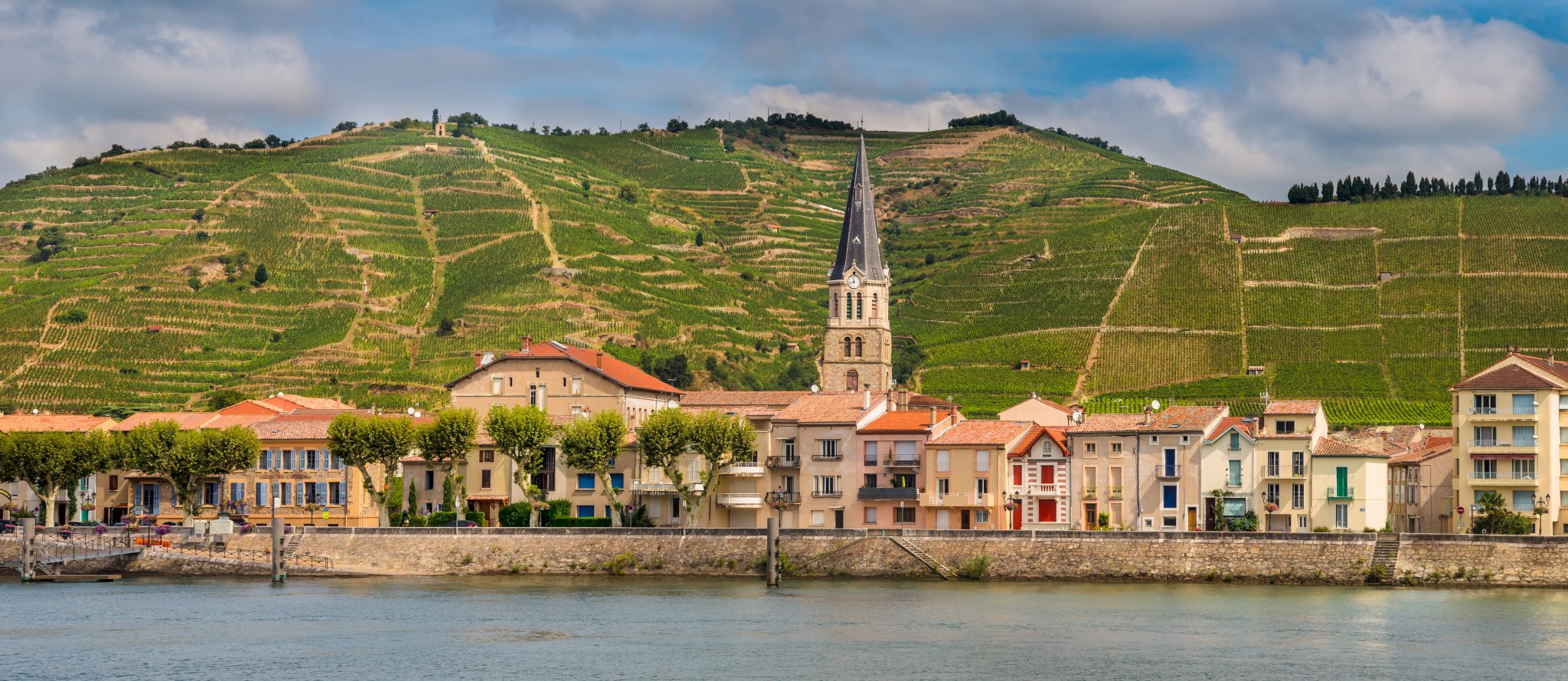 European River Cruises – Lyon to Arles, France – Sensations of Southern France & The Riviera
Whether it be food, art, history, or simple culture, nowhere on earth can compare to the offerings of France. Start your journey in the French Riviera, the perfect start to take in the sights and float in the crystal blue waters. Set sail on a luxury river cruise from the bustling city of Lyon down through provincial France, stopping to take in medieval architecture, Roman ruins, and meals so delicious you'll remember them forever. Your cruise includes some of the major landmarks that shaped Western history, alongside charming cobbled alleyways, and scenic river vistas, all sure to come together to create the ultimate escape to France.
Degree of Difficulty –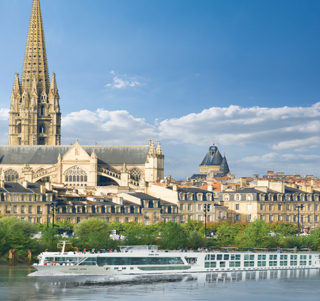 The four cruises we offer generally operate April through October and we have varying pricing depending on departure date. The weather in Europe is pleasant during that time of the year (although summers can be hot,) perfect for navigating the diverse rivers and seeing the beautiful countryside, historic sites, vineyards, castles and palaces. Emerald Waterways is an award-winning cruise line with new ships that are relatively small, accommodating less than 200 people. With their innovative design, all-inclusive packaging, expert guides and fabulous itineraries, travelers will want for nothing more. Our Zoos of Europe program is only offered in August, 2019.