Great Britain – Essential London – From Big Ben to Stonehenge
Price Starting at $4,595.00
Categories: Europe, Great Britain
Itinerary Upload File:
Product Banner Image: , , ,
Products Link PDF:
Departure Date and Year:
Products Link PPT:
Journey to London, the birthplace of modern theater and a global cornerstone of art and culture. You'll spend your days browsing the ancient relics and priceless art at world famous museums and walking the halls of royal palaces. Your nights will include world class theater performances, where you'll be dazzled by the lights and bustle of the hottest West End attractions and taken back in time in the historical grandeur of Shakespeare's globe. You'll stand a breath away from the royal jewels, stroll along the ancient roman springs at Bath-Spa, and gaze upon the ancient mystery of Stonehenge. Join us for an unforgettable trip to London.
Degree of Difficulty –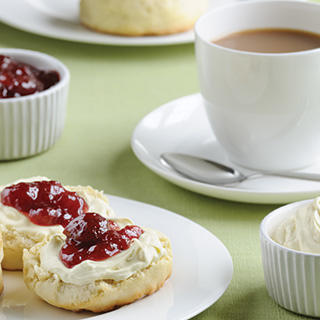 Prices vary by season and package. Please inquire by phone at (800) 627-1244 or email info@classicescapes.com for more information and a pricing estimate.
YOUR JOURNEY INCLUDES:
Superior accommodations throughout as indicated or similar.
Breakfast daily and a welcome dinner.
Tickets to three London-area theater performances including roundtrip coach transfers. Note: Theater performances and schedules are subject to change
Visits and admission fees to all venues indicated in itinerary.
All ground transfers and excursions in private deluxe motor coach.
Services of a Specialist London Theatre Guide for visits only – not during shows – with 10 travelers.
Gratuities for baggage handling and wait staff on included meals.
Complimentary bottled water on coaches during sightseeing.
Complimentary passport wallets and baggage tags.
Complimentary emergency evacuation insurance.
Both of our programs can take place at any time of the year as London is not a city where fun depends on the weather. While summer is a great time to visit, spring and autumn are also good times, when the crowds are far thinner and sights less crowded. Winters are cold, wet and dark, so outdoor venues are mostly deserted.