Charleston, South Carolina – Southern Hospitality in the Lowcountry
Price Starting at $3,495.00
Category: North America
Itinerary Upload File:
Product Banner Image: ,
Products Link PDF:
Departure Date and Year:
Products Link PPT:
Drink in the atmosphere of the Old South when you visit Charleston. Wrapped in the trappings of long storied histories this city showcases Southern culture and charm. Venture to Charleston, the sparking point for the conflagration that was the Civil War. Move through narrow cobbled lanes, past colonial churches, public buildings and mansions of the merchants that built this elegant city. The taste of the Lowcountry fills your palate with flavors of regional dishes and the nose with the mix of salt air, sea grass and oak.
Degree of Difficulty –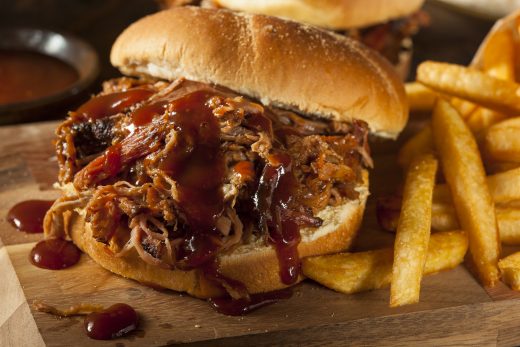 Prices vary by season and package. Please inquire by phone at (800) 627-1244 or email info@classicescapes.com for more information and a pricing estimate.
Maximum group size: Although there's no limit we suggest a maximum of 30 travelers.
YOUR JOURNEY INCLUDES:
Superior accommodation at hotels as indicated in the itinerary (or similar).
American breakfast daily. All other meals as specified in itinerary.
The tour is led at all times by an experienced driver/guide. In addition, step-on local guides will join the group as specified.
Transportation is in 15-passenger maxi-vans. A maximum of 9 travelers per minivan will be accommodated.
Airport transfers.
All Park and admission fees.
All applicable hotel and lodge taxes and gratuities for baggage handling.
Complimentary luggage tags.
Charleston, and the extension city of Savannah, are party cities, and popular year-round. However, in the Spring, the magnificent azaleas, magnolias, peach blossoms, and dogwoods are in full bloom, and it's a sight to behold. Summer is quite humid and sticky, and winter is mild with day temperatures in the low 60's, cooling to as low as the 30's in the evening. Generally, the most touristy months are April, May, and October.