Colombia – Modernity Meets Tradition in the Foothills of the Andes
Price Starting at $5,595.00
Category: Central & South America
Itinerary Upload File:
Product Banner Image: , ,
Products Link PDF:
Departure Date and Year:
Products Link PPT:
Begin in the burgeoning Colombian capital of Bogotá, the fastest growing city in South America, which exudes confidence and culture in its modern facades. So too does it remember its past in its historical La Candelaria, where whitewash and brick form the heart of the expanding city and at the Gold Museum, where thousands of indigenous artworks in gold glimmer and gleam within beautifully arranged displays. From the breakneck pace of the growing metropolis, move to the quietude of Zipaquirá, a town caught in the amber of time then on to the wonder of the Salt Cathedral. Then visit Medellin, once embroiled in the violence of the cartels, it is now a symbol of modern civil organization and process, which remains at its center, a walled colonial town. In Cartagena, your taste buds will be stimulated with a gastronomic tour and your eyes by the city's storied monuments.
Degree of Difficulty –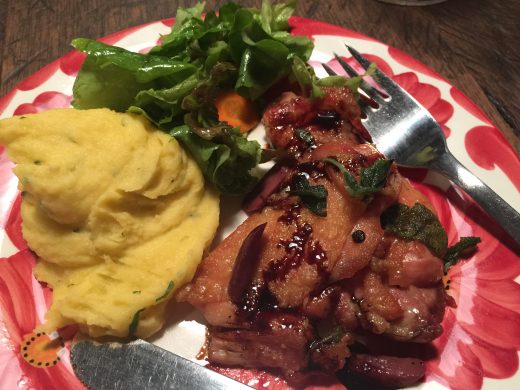 Prices vary by season and package. Please inquire by phone at (800) 627-1244 or email info@classicescapes.com for more information and a pricing estimate.
YOUR JOURNEY INCLUDES:
Superior and best available accommodations throughout as indicated or similar.
All ground transportation in air-conditioned motor coach.
Accompanied by a specialist guide with a minimum of 10 travelers.
All meals as specified in the itinerary (B=breakfast, L=lunch, D=dinner.)
All entry fees.
All applicable hotel and lodge taxes and gratuities for baggage handling.
Complimentary baggage tags and passport wallet.
Complimentary emergency evacuation insurance.
Because of the proximity to the Equator, Colombia's temperature does not vary much throughout the year. What makes more of a difference is the altitude, and Colombia has some extremes – from the hot lowlands to the freezing Andean peaks, you could travel a few hours and have completely different temperature, both during the day and night. The best time to visit is when it's driest, which is generally between December and March and during July/August. Many festivals and fiestas take place during this time as well, so planning will be required to ensure accommodations can be booked during festival times.