Manitoba, Canada – Beluga Whales, Polar Bears & Flowering Tundra
Price Starting at $10,595.00
Categories: Canada, North America
Itinerary Upload File:
Product Banner Image: , ,
Products Link PDF:
Departure Date and Year:
Products Link PPT:
When one hears the term "white giants" followed by the name Churchill, the image of a lumbering polar bear is conjured up in the mind's eye. What is often forgotten is that this diminutive town rests on a spit of land that juts into the Hudson Bay, bordered on its western flank by a fertile estuary. In the summer, white giants of another sort frequent the briny waters in the thousands: beluga whales. After most of the bears have returned south, the lively leviathans congregate here to feast and to calve. These marine mammals are but one example of the myriad of fauna found here, which includes an astonishing array of birdlife and over 500 species of arctic wildflowers and boreal plants. Come experience the sweet surprise that is Manitoba.
Degree of Difficulty –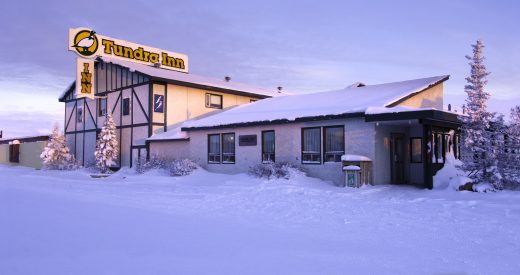 Prices vary by season and package. Please inquire by phone at (800) 627-1244 or email info@classicescapes.com for more information and a pricing estimate.
YOUR JOURNEY INCLUDES:
Round trip airfare Winnipeg-Churchill-Winnipeg.
Accommodations as specified or similar.
All meals as indicated, including welcome dinner and farewell reception
All applicable hotel taxes and gratuities for baggage handling.
One full-day Tundra Buggy Adventure.
Churchill and area guided bus tour.
Boat and Fort tour.
Itsanitaq (Eskimo) Museum.
Dog cart excursion.
Winnipeg Trolley Tour.
Zodiac Beluga Activity.
Led by professional Interpretive Guide.
All entrance fees to places of interest visited and on sightseeing tours.
All transfers as indicated.
Complimentary baggage tags and passport wallet.
Complimentary emergency evacuation insurance.
For our winter program, since the purpos e of taking this tour is to see the pola r bears in their natural habitat, the ide- al time to visit is between October 15 th and November 15 th . There's a very short window to view these fascinating predators. Similarly, for our summer program the purpose is to see the migrating beluga whales and those are best viewed in July and early August.