California – Nature's Playground: Forests, Canyons & Lakes
Price Starting at $8,695.00
Categories: California, North America
Itinerary Upload File:
Product Banner Image: , ,
Products Link PDF:
Departure Date and Year:
Products Link PPT:
Discover the glittering gems of the Golden State on this journey into the natural offerings of California. With trees that stretch like mythical giants into the sky, thousands of years old, to caves sparking with crystals, to waterfalls and nature paths and yawning canyons, California is a singular location for natural beauty. Lose yourself in the primeval enchantment of the planet in her natural state as you marvel at some of the most incredible vistas the nation has to offer. Delve into the forests surrounding the spectacular Lake Tahoe, known for the purity and clarity of its water, which stretches to incredible depths. Become part of the tapestry of nature, floating on the waters, wandering through the forests, and discovering new horizons in California.
Degree of Difficulty –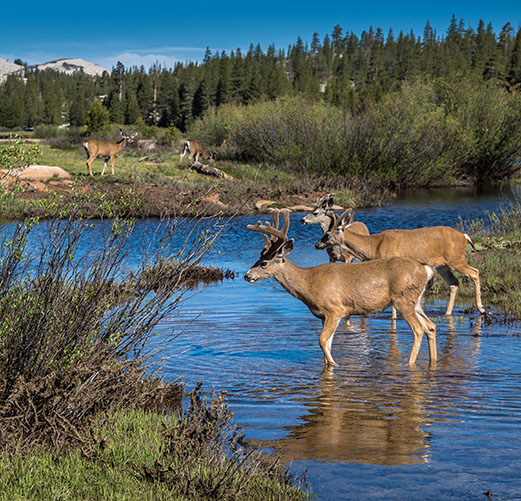 Prices vary by season and package. Please inquire by phone at (800) 627-1244 or email info@classicescapes.com for more information and a pricing estimate.
Maximum group size: No restrictions, although we recommend a maximum of 24 travelers.
YOUR JOURNEY INCLUDES:
Accommodation at hotels as indicated in the itinerary (or similar).
All meals as specified in itinerary (or similar).
Roundtrip transfers from San Francisco airport to hotel. (Please note one group transfer will be supplied each way. Anyone not arriving on group schedule, will require a personal transfer at additional cost.)
Services of driver/guides throughout the tour.
Services of specialist guide on main tour.
Transportation in private sprinter vans throughout the tour.
All park and admission fees.
All applicable hotel and lodge taxes and gratuities for baggage handling (no baggage handling at Beach Retreat in Lake Tahoe).
Water and snacks in vehicles.
Often compared to the climate of the Mediterranean, California has warm, dry summers and mild, wet winters. On the coast, temperatures range between the low 40's to the high 80's. Further inland, summers are hot and dry, and at higher altitudes you can encounter the four seasons with cold, snowy winters. The three largest cities that are included in this program have very different climates. San Francisco is famous for its fog — especially in the summer, Los Angeles is known for its consistently sunny, desert-like, coastal climate, and San Diego for its ideal climate year-round. Our Culinary California program can be offered year-round. Our San Diego program is also a year-round destination, but the desert is best visited in the winter months and in particular in February through March when you could see the wildflowers blooming. Our Nature's Playground program is only offered in the summer months as it visits some high-altitude areas where the weather can set in starting in October and ending in May through June.