Arizona – Desertscapes in the Grand Canyon State
Price Starting at $4,995.00
Categories: Arizona, North America
Itinerary Upload File:
Product Banner Image: , ,
Products Link PDF:
Departure Date and Year:
Products Link PPT:
The sunset-colored mesas and sprawling plains of the American southwest present some of the most striking landscapes on the planet. Dive into a world as vibrant as a painting on this journey to Arizona, home to larger than life sunsets, giant cacti, snow-capped mountain ranges, spiky pine forests, and thriving artistic communities renowned the world over. Spend your days enthralled by the countless wonders here, from the stunning variety of geological beauty to the historical significance of places like the White Dove of the Desert and the OK Corral. Taste the fusion of Mexican cuisine and Old West adaptations that have become uniquely "southwestern" in flavor and presentation. Wander the streets of hip city centers and centuries-old settlements, where tumbleweeds might still blow at high noon. This is an adventure that will leave its images in your heart forever.
Degree of Difficulty –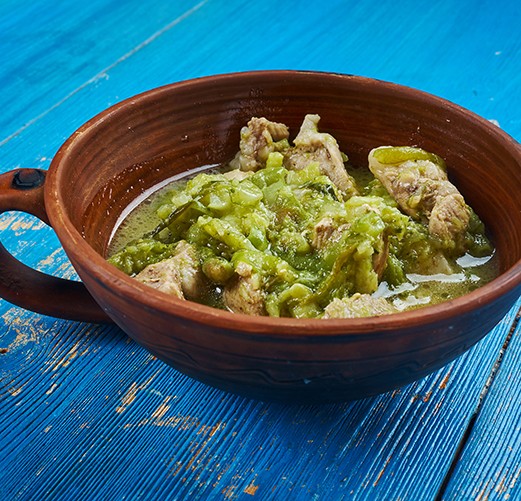 Prices vary by season and package. Please inquire by phone at (800) 627-1244 or email info@classicescapes.com for more information and a pricing estimate.
Maximum group size: No restrictions, although we recommend a maximum of 24 travelers.
YOUR JOURNEY INCLUDES:
Accommodation at hotels as indicated in the itinerary (or similar).
Roundtrip transfers between airport and Tucson hotel, as well as Phoenix hotel and the airport. (Please note one group transfer will be supplied each way. Anyone not arriving on group schedule, will require a personal transfer at additional cost.)
All meals as specified in itinerary.
Services of local guide on all tours, and driver/guides throughout the tour.
Transportation in private air-conditioned vehicles throughout the tour.
One-way Grand Canyon Railway train ride to the Grand Canyon on the optional extension.
All park and admission fees.
All applicable hotel and lodge taxes and gratuities for baggage handling.
Water in the vans.
Complimentary baggage tags.
The climate in Arizona is primarily semi-arid in the southern and western parts, but the north and east have high altitudes and, thus, alpine climate. The best times to visit are spring and autumn when temperatures are cooler in the mountains and warm in the deserts. The summers can be sweltering and the winters cold, depending on the area visited. If wildflowers are of interest to you, spring is the perfect time to visit, between March and May, when the tops of saguaro cacti are covered with white blooms. For our Arizona program, the best times to visit are April through June, and September through October.