Hola, Travelers!
We're almost to spring!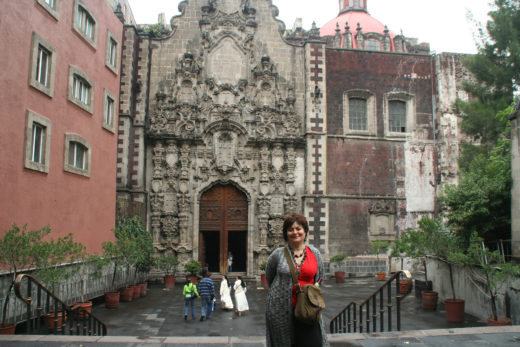 We hope you've been having a lovely February, full of Valentine's treats and cozy days by the fire. To bring a little more warmth to you while we wait for the seasons to change, this month we're featuring Mexico!
The turquoise blue waters of the Sea of Cortez, the hundreds of thousands of monarch butterflies migrating along the coast, and of course, the unbeatable spicy allure of Mexican food is sure to provide warm and fuzzy feelings.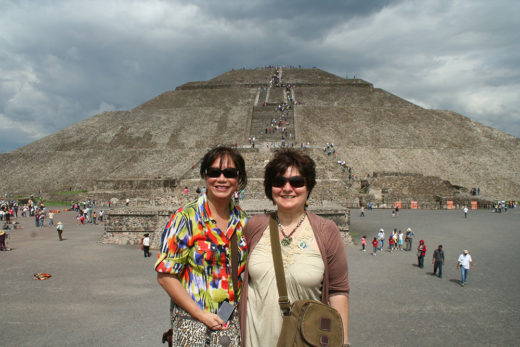 It certainly left a big impression on me when I last visited. Check out our Classic Album for some shots of me exploring the pyramids in Mexico City.
That butterfly migration I mentioned is the focus of this month's eye on conservation. It is one of nature's most spectacular phenomena and it happens every year! It's one of those things that is so beautiful, it's hard to believe the pictures are real.
If you've gotten into the Valentine spirit this month, then you'll want to jump on our special discount to Italy for the lovers and romantics out there. It's the ideal destination for red roses and good wine!
Remember, March is right on the horizon, so stay bundled up, and we'll see you next time when the flowers have started to bloom.
Hasta Luego,