Manahoana, Travelers!
How was your New Year?
Here at CE, we have a lot of exciting things planned for a new year and a new decade. You'll have to stay tuned to hear all about them! In the meantime, be sure to check out our Great Escapes, our Partners Journeys, and our monthly specials as we unveil them. If you haven't yet, make a point to tune into our radio show, Been There, HAVEN'T Done That on WOR710 here in NYC or on the iHeartApp for those of you who are abroad.
There's plenty to get excited about in 2020.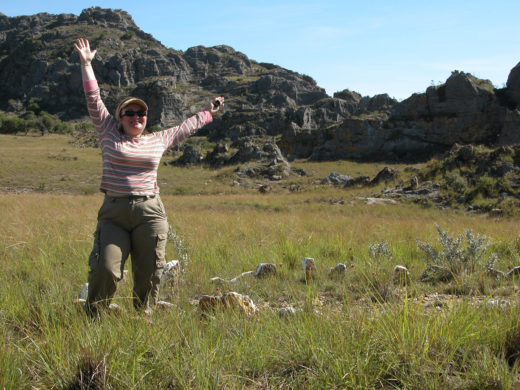 This month, we're headed to Madagascar, a land so diverse and biologically rich that many call it the 8th continent! It is one of the only places in the world where you can find a plethora of indigenous creatures and plantlife, the most notable of which is definitely the lemur. Whether you are drawn to the brave and social ring-tailed lemur, the adorably compact dwarf mouse lemur, or the oddball aye aye, Madagascar has a species that will tug at your heart-strings.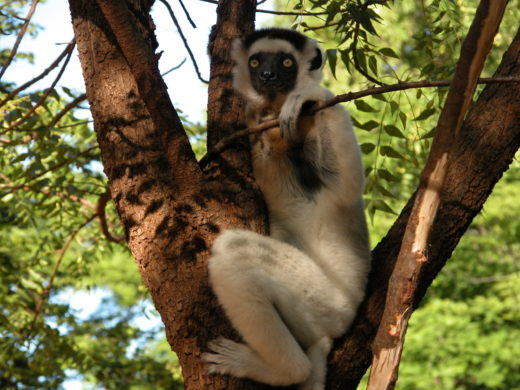 Check out our conservation feature for a deeper dive into lemurs and the threats surrounding them. Of course, we also included a way to get involved if you feel so inspired.
If Africa sounds appealing to you right now, be sure to check out our January deal to Ethiopia, one of the most exciting up and coming tourist destinations in the world! When I visited last year, I saw a massive church built out of sparkling red rock, monasteries at the tips of mountain peaks, and the neon wonder that is the Danakil depression.
If you're in the mood for something a little cooler, be sure to check out our Photo of the Month – a stellar shot of a polar bear family taken on a recent trip to Churchill.
As we head into February, the team here at CE hopes you stay warm, find a Valentine to snuggle, and look forward to all the ways you can explore the world in the incredible days to come.
Mandra-Pihaona,