How's it going, travelers?
This month we're taking a relaxing stateside visit to the Golden State – California. Anyone who's been there can tell you that there are too many things to do and places to see in one trip – from the sandy white beaches of Malibu to the glitz in Hollywood to the wines in Napa to endless deserts and fairy tale forests up north.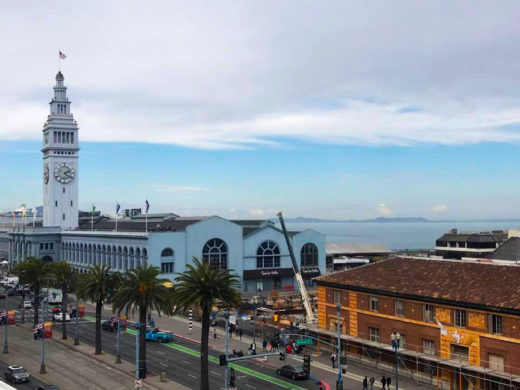 Check out our spotlight feature for a look at the highlights of California before diving into our conservation feature on the incredible Redwood National Park. This is the place to go in the US to see the millennia-old giant sequoia trees – true prehistoric giants that make grown men feel like tiny ants in the grass. Sadly, these majestic miracles of nature are threatened by the same fearsome forces that threaten many animals – climate change and poaching.
Once you've had your fill of California, feast your eyes on the Classic album, featuring my recent journey to Vietnam, and the Photo of the Month, taken by our newest Classic Escapes ambassador, Professor Barry Goldsmith. Barry is one of the co-hosts for our newest endeavor, a weekly radio show on iHeartRadio/WOR, called Been There, HAVEN'T Done That! Check out our blog post about the upcoming show, when to tune in, and what to expect from this latest adventure from the Classic Team!
Last but not least, enjoy a discount of $250 per person on our Great Escape to Botswana for the remainder of the summer. On this Deal of the Month, you can hop onto one of the most luxurious and scenic places in Africa to go on Safari. This special discount will expire on August 31st, so be sure to grab it quickly!
We hope your summer is going swimmingly and you've survived the heat waves that have been zapping the northern hemisphere for the last month. Here in New York, we're doing our best to stay cool and collected as we head from the lazy days of summer into an autumn packed with exciting trips and new endeavors!
Take it easy,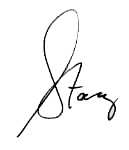 Stacy