East Africa – Land of the Maasai and the "Big Five"
Price Starting at $8,395.00
East Africa is a place that speaks to you in an ancient voice, of struggle, transformation, beauty, and love – from Kenya, where the Maasai endure in their traditional practices of cattle herding in the imposing expanse of the Maasai Mara, to Tanzania, where lion and zebra engage in their drama of survival within the isolate expanse of the Ngorongoro Crater. Here you will experience the abiding nature of life in the sublime. The passage of time is marked in the weathered ridges of volcanic craters, fossilized footprints of our primordial ancestors, the whispering of wind through savannah grass, and the rhythm of tribal drums. Come to East Africa and experience the ephemeral and eternal reflected in the eyes of those who call this land home.
Degree of Difficulty –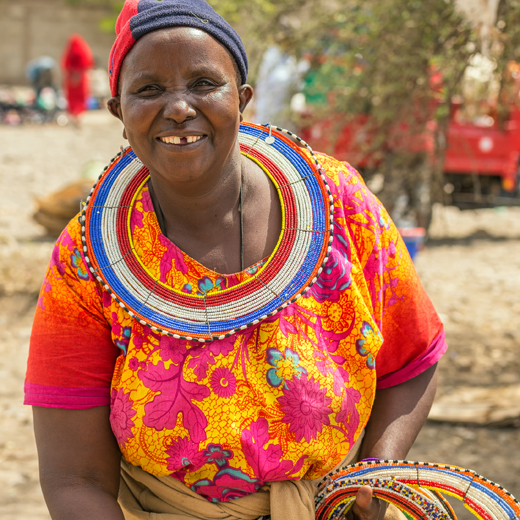 Prices vary by season and package. Please inquire by phone at (800) 627-1244 or email info@classicescapes.com for more information and a pricing estimate.
Maximum group size: Although larger groups can be accommodated, we recommend 24 travelers (4 land cruisers)
YOUR JOURNEY INCLUDES:
Flights between Nairobi and Samburu on the post extension.
Superior accommodations throughout as indicated or similar.
All meals while on safari. Other meals as specified.
All wildlife viewing by private land cruisers, driven by a naturalist driver/guide.
Professional Naturalist with a minimum of 10 travelers.
Water in vehicles and during meals.
All applicable hotel/lodge taxes and gratuities for baggage handling.
All park entry fees.
Complimentary baggage tags and passport wallet.
Emergency evacuation insurance.
Kenya is located on the Equator. The temperature, therefore, does not vary too much. During our summer months – their winter (June through August) it is about 10 degrees cooler, but days will be warm and can reach 80's and evenings can be cool and can drop to the 40's in the higher elevations. The rainy season is in April/May (long rains) and November (short rains). However, it does not rain every day, or all day, and rainstorms are quickly followed by brilliant sunshine which makes for incredible photographic opportunities. Wildlife viewing is good year-round; however, the migration of zebra and wildebeest follow this cycle:
January-March – southern sector of the Serengeti in Tanzania
April-June – central Serengeti in Tanzania
July – western corridor of the Serengeti in Tanzania
August-October – northern Serengeti and mostly into Maasai Mara in Kenya
November-December – returning back to Serengeti in Tanzania and making their way to the southern sector