Howdy, Travelers!
Spring has finally arrived! We hope you're enjoying the slowly thawing temperatures, the tinkling sound of spring showers, and anticipating the gardens and wildflowers that will soon be blooming around us all.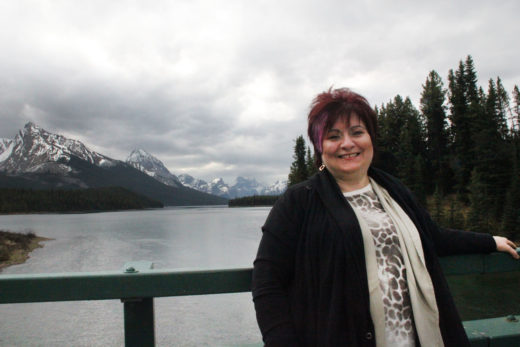 As we transition between the crisp and stark beauty of winter to the flourishing green of mid-year, the destination that we couldn't help but think of was Alberta, Canada.
Classic Escapes takes advantage of both of Alberta's seasonal extremes, with a program for the snow bunnies who love slopes and ice and powder and one for the summer wanderers who prefer their lakeside vistas thawed and their fields green instead of white.
There is such an incredible spectrum of things to see and do in Alberta that it's impossible to summarize it all. We've compiled the highlights in this month's infographic alongside our monthly conservation piece featuring some of the most exciting and unique wildlife you'll find along the Rocky Mountain range.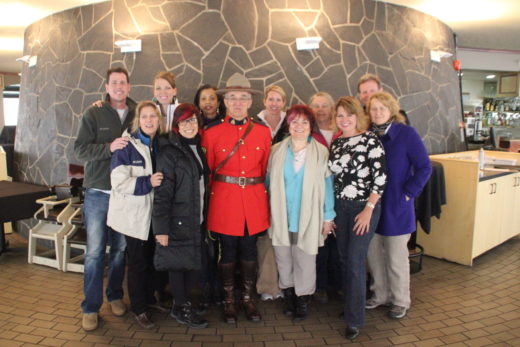 Take a look through the Classic Album this month, which highlights my own trip to Alberta and some of the magnificent experiences I had there.
Of course, in addition to being the start of spring, March is Women's History Month, and as a woman-owned company with a 93% female staff, it holds a special place in our hearts. As the month has progressed, we've featured some remarkable women in wildlife conservation in our blog, which looks into their stories and the work they do. Check out some of the incredible people we've already featured and stay tuned through the rest of the month for more!
These stories will likely make you yearn for a safari of your own, and if so, you're in luck! This month's deal is $250 off per traveler on our Great Escape to Tanzania, where you can see many of the creatures mentioned in our Women's Month stories!
Even better, if you want to build a custom escape to one of the destinations where these women did their work, you have until April 1 to build your trip at 10% off in honor of Women's History Month!
For a little preview of Tanzania, this month's featured photo comes to us from our Production Manager, Elaine Wong, who captured a hippo and her mother wading through the hippo pool on her recent trip. Did you know that one of the largest hippo pools in Africa is located in the Serengeti in Tanzania – the Retina hippo pool? It is a marvel of nature with well over a thousand hippo in that pool; if you love hippo, this is the spot to visit, particularly since people can leave the car and watch the hippo undisturbed!
Enjoy the sunshine, and we'll see you next month!
See Ya'll Around,
Stacy