EGYPT & THE NILE – A JOURNEY THROUGH ANTIQUITY
Price Starting at $3,995.00
Behold the mysteries of ancient Pharaohs on an adventure to the heart of Egypt along the Nile. Present and past unite as towering monuments, majestic statues and colorful art depicting life that existed centuries ago are part of the everyday landscape. Experience the romance of desert sands and brilliant sunsets while unlocking the secrets of ancient rulers, crocodile and falcon gods, and the huge paws of the Sphinx. Cruise the Nile River aboard the luxurious M/S II AMARCO. Indiana Jones should have been so lucky!
Degree of Difficulty –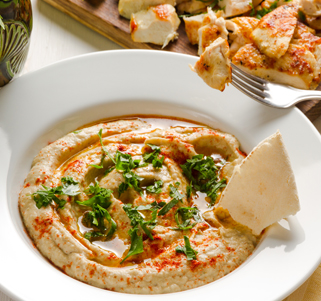 Prices vary by season and package. Please inquire by phone at (800) 627-1244 or email info@classicescapes.com for more information and a pricing estimate.
PRICING: Per person, based on double occupancy
2018
Jan-May & Sep-Dec

$3,995.00
2019
Jan-May & Sep-Dec

$4,395.00
Maximum group size: Although there are no restrictions, we recommend a maximum of 35 travelers
YOUR JOURNEY INCLUDES:
Roundtrip airfare between Cairo and Amman on the post extension.
Superior accommodations throughout as indicated or similar.
5-Day/4-Night Nile Cruise aboard a deluxe cruise ship.
Professional Egyptologist with a minimum of 10 travelers.
All meals as indicated.
Sightseeing by private car or motor coach.
All applicable hotel taxes and gratuities for baggage handling.
Water, coffee and tea with all meals and complimentary bottled water on motor coach.
Complimentary baggage tags and passport wallet.
Complimentary emergency evacuation insurance.
There are basically two seasons in Egypt: a relatively cool season that lasts November-March (by far the better touring season) and a hot season April-October. The Red Sea coast has fewer extremes and is nice year-round. In the spring (especially late March to early April), sand and dust storms called khamsin blow in and can reduce visibility (sometimes even in Cairo) to less than 100 feet.