Sudan – The Kingdom of the Nubian Pharaohs
Price Starting at $6,895.00
Category: North Africa & the Middle East
Itinerary Upload File:
Product Banner Image: , , , ,
Products Link PDF:
Departure Date and Year:
Products Link PPT:
The barren sands of Sudan have secrets to tell in voices worn weary by the passage of time. Known by the Greeks as Aithiopia (Ethiopia) and by the Egyptians as Kush, this desert region was a flourishing center of trade and culture for centuries, facilitated by the coursing of the mighty Nile River. From the confluence of the Blue and White Niles, to the mystical peaks of Jebel El Barkal, the source of kingship for ancient royalty, you will delve into the past. Stand in awe of the pyramids at Nepata and Meroe, wander the bones of a once great medieval city in the north, and take in the fierce power of the Nile from the walls of an Ottoman fort. Feel yourself stepping back in time with every footprint left in the Sudanese sand.
Degree of Difficulty –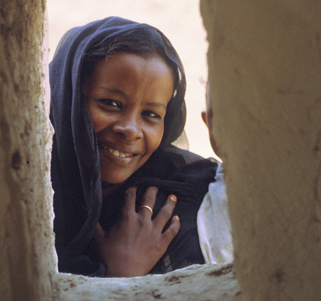 Prices vary by season and package. Please inquire by phone at (800) 627-1244 or email info@classicescapes.com for more information and a pricing estimate.
YOUR JOURNEY INCLUDES:
Internal flights on the Ethiopian extension.
Superior and best available accommodations throughout as indicated or similar. The Meroe Camp is rustic with private facilities located outside the tent. The Tombos Camp is very rustic and is a pre-set temporary camp.
All meals in Sudan; American breakfast in Addis Ababa and all meals during the rest of the trip in Ethiopia.
Water in vehicles and during meals.
English-speaking expert cultural guide throughout Sudan, and a separate guide throughout Ethiopia on the extension.
Sightseeing by 4-wheel drive in Sudan and minibus or motor coach in Ethiopia.
All applicable hotel and camp taxes and gratuities for baggage handling.
Passport registration and entry fees.
Complimentary passport wallet and luggage tags.
Complimentary emergency evacuation insurance.
Morocco enjoys European climate and has the Atlas Mountains running through the country. Winters can be quite cold and snow is quite common in the Atlas Mountains, making it impossible to pass them. Summers can be hot and humid and at the desert quite hot. Ideal times to visit Morocco are April-May and September through mid-November.