India – 20 UNESCO World Heritage Sites in 20 Days
Price Starting at $7,995.00
Categories: Asia & the Pacific, India
Itinerary Upload File:
Product Banner Image: , , , ,
Products Link PDF:
Departure Date and Year:
Products Link PPT:
For those who have never visited, the sheer scale of India often comes as a shock. The subcontinent is so vast and diverse, with so much history, cultural variation, and sights on offer that it can be overwhelming. This unique program visits 20 of the protected UNESCO World Heritage Sites that dot the nation of India in an efficient 20 days. This is the way to see the Taj Mahal without missing the temples of Goa or the Elephanta Caves of Mumbai. Join us on this magnificent tour of some of the greatest sites of India, a true sampling of what this incredible country has to offer.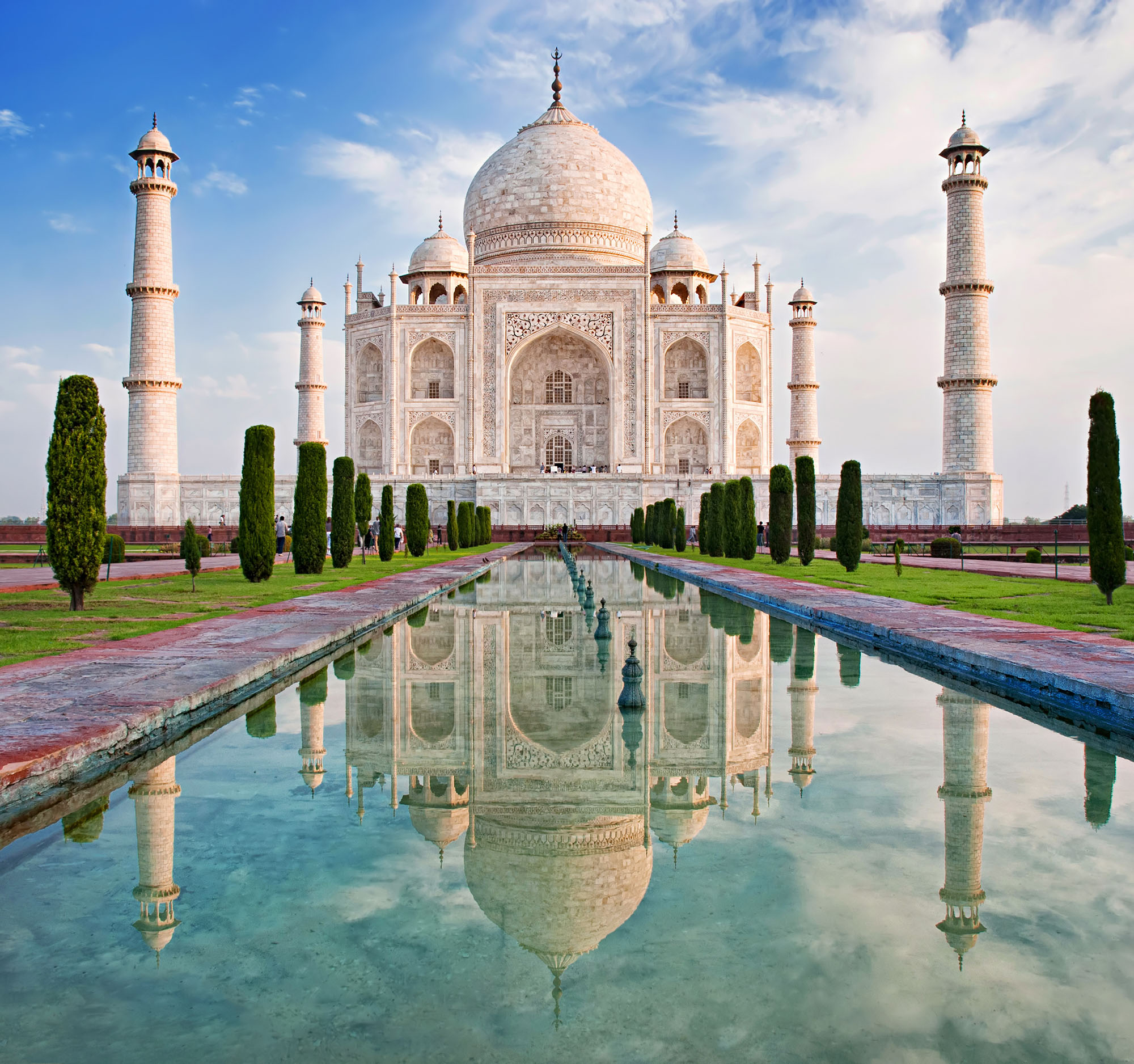 Prices vary by season and package. Please inquire by phone at (800) 627-1244 or email info@classicescapes.com for more information and a pricing estimate.
YOUR JOURNEY INCLUDES:
Internal flights in India.
Superior accommodations throughout as indicated or similar.
All meals during trip in India, starting with breakfast on day 3 and finishing with dinner on day 20.
Sightseeing in National Parks, and points of interest as indicated.
Specialist guide, with 10 full-paying travelers.
All applicable hotel and lodge taxes and gratuities.
All entry fees.
Complimentary baggage tags, water bottle, and passport wallet.
Complimentary emergency evacuation insurance.
India is best visited during winter – October through March. During this time, there's hardly ever any rain, and the days are warm – not hot – while the evenings are cool. During summer, it can be very hot, which is also the time of the monsoons, with a substantial amount of rainfall. It can be foggy in Delhi during the winter months. June through September, Delhi at this time of year will be quite hot and possibly rainy – temperature could be around 100 degrees.