Finger Lakes, New York – Beauty and Strength in the Shadow of Women's Suffrage
Price Starting at $4,195.00
Categories: New York, North America
Itinerary Upload File:
Product Banner Image: , , ,
Products Link PDF:
Departure Date and Year:
Products Link PPT:
As beautiful as they are resilient, the Finger Lakes of New York, once the home of the powerful Iroquois nation, are a monument to both timeless natural beauty and the progress of a more equal world. Here you will find yourself surrounded by awe-inspiring nature as you follow the trail of suffrage and abolition that was pioneered in this area, carving the way of equality and justice for millions of women and people of color throughout America. More than Suffrage, our tour is a celebration of female activists who wielded considerable power even when they weren't counted as equals; from trail blazing activists like Susan B. Anthony and Elizabeth Cady Stanton to hands-on spies and liberators like Harriet Tubman, this is a journey through the soul of our nation and its hard-fought battle for a better future.
Degree of Difficulty –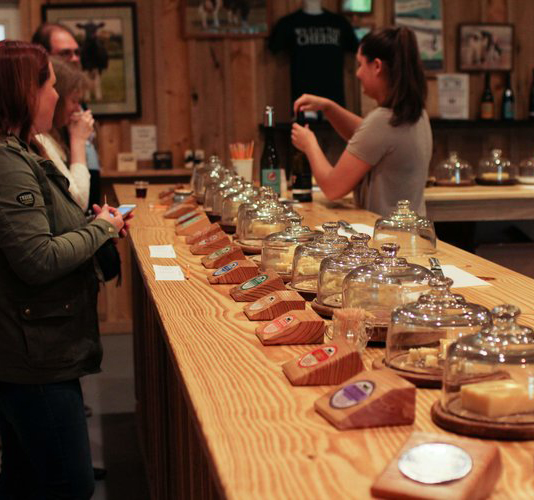 Prices vary by season and package. Please inquire by phone at (800) 627-1244 or email info@classicescapes.com for more information and a pricing estimate.
Maximum group size: No restrictions, although we recommend a maximum of 35 travelers.
YOUR JOURNEY INCLUDES:
All ground transfers and tours in air-conditioned vehicle including driver gratuities.
Superior accommodations throughout as indicated or similar.
American breakfast daily, as well as welcome and farewell dinners. All other meals as specified (B = Breakfast, L = Lunch, D = Dinner).
Cooking class and dinner at New York Kitchen in Canandaigua.
Tour and tasting at Muranda Cheese Factory in Waterloo.
Lunch at The Sherwood Inn, which was built in 1807.
Wine tasting at several wineries.
Local guide on all tours.
All tours and admission fees as indicated.
All applicable hotel taxes.
Complimentary baggage tags.
New York City has a temperate climate with warm, humid summers and cold winters, but generally above freezing temperatures. Precipitation is fairly even throughout the year, with thunderstorms quite common in the summer months. The 'Big Apple' is a destination that can be visited year-round. Many festivals take place in the city, Thanksgiving and Christmas are some of the most festive holidays, July 4th offers some spectacular fireworks, and the theater is welcoming no matter when you visit. This applies to our NYC based programs. The Finger Lakes are best visited between May and September when outdoor pursuits can be accommodated, and the Summits program can only be offered during May and September because of the snows that can close down the various mountains.