Iditarod, Alaska – The Greatest Endurance Race
Price Starting at $3,295.00
Categories: Alaska, North America
Itinerary Upload File:
Product Banner Image: , , ,
Products Link PDF:
Departure Date and Year:
Products Link PPT:
Leave the civilized niceties of the lower 48 for the vast untamed wilderness of Alaska and the 900-mile long endurance race known as the Iditarod. Witness the ceremonial start of the race in Anchorage, and take advantage of the available optional activities such as a dog sled ride. Venture northward to Willow for the official start of the race and enjoy the beauty of the Knik River and the close by Knik Glacier. Return to Anchorage via a scenic route for further immersion into the beauty of the far north. The Optional extension is a visit to Rainy Pass Check Point to observe the mushers as they come and go.
Degree of Difficulty –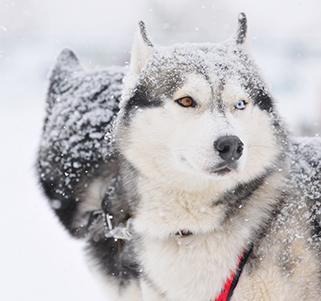 Prices vary by season and package. Please inquire by phone at (800) 627-1244 or email info@classicescapes.com for more information and a pricing estimate.
Maximum group size: No restrictions, although we recommend a maximum of 30 travelers.
YOUR JOURNEY INCLUDES:
Superior accommodations at hotels as indicated in the itinerary (or similar).
Meals as specified in the itinerary.
Musher's Banquet.
Admission to the Anchorage Museum.
Visit the Iditarod Trail Sled Dog Race Headquarters.
Visit the Iditarod Museum in Wasilla.
All transportation by private coach.
All admissions and entry fees.
Hotel tips and taxes.
Complimentary passport wallets and baggage tags.
Being our northernmost state, Alaska has tough winters and short summers. Alaska is ideally visited between May and September.