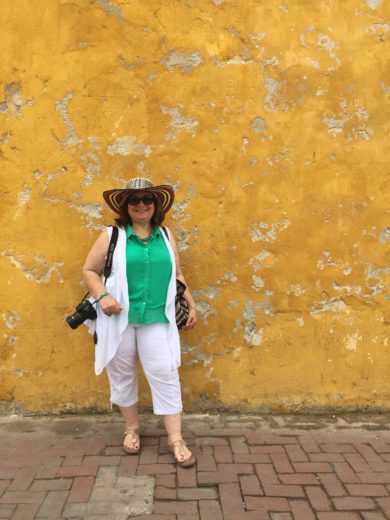 ¡Hola, Travelers!
Is it spring yet? Here in the office we are anxious for warmer weather and some brave little sprouts of green to show up around the city. Snowstorms and hot cocoa have their place, but we're more than ready for straw hats and Easter eggs and our yearly Classic Escapes potluck!
For those of you still looking at many more weeks of ice and snow, we have a special escape to a place where it's always hot and sunny! Grab our discount to Dubai and Abu Dhabi while you can, and thaw out in desert luxury.
As February drew to a close, we celebrated International Mother Language Day here in the office, with each of us remembering phrases and expressions from our youth that sound like absolute gibberish to people from elsewhere. For an absolutely hilarious peek into our childhood expressions, check out the collection of mother language phrases and translations in this month's Team Feature.
For February's spotlight we're focusing on Colombia, one of the only "megadiverse" destinations on the planet. When I visited Colombia, I ate fruit I've never seen before, wandered in a cathedral made entirely of salt, drank fabulous Colombian coffee, visited dreamy Cartagena, and got to know the eclectic way of life on the border of the largest rainforest on Earth.
I also had an up-close and personal experience with some primates on Monkey Island!
Of course, everyone knows the Amazon is one of the foremost conservation concerns today. Our conservation piece delves into the mysteries and magic of the rainforest and its powerful river to give a glimpse into what we're protecting and how to get involved yourself.
On the other side of the jungle, in Peru, our Program Development Specialist Kate snapped an incredible photo on the hills of Machu Picchu for February's Photo of the Month.
If you want an even deeper look into the beauty of Colombia and the Amazon where Colombia, Brazil & Peru meet, check out our Classic Album, where the best of my photos from both are on display. We hope these photos will inspire you to journey there yourself.
Hasta Luego,
Stacy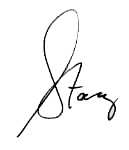 Stacy