This year, for Women's History Month, Classic Escapes is taking a look at women who have paved the way into the unknown corners of the world as pioneers, adventurers, scientists, and of course – travelers.
First up is Beryl Markham – bush pilot, racehorse trainer, and author. She was the first person to fly solo, non-stop, across the Atlantic Ocean (from east to west)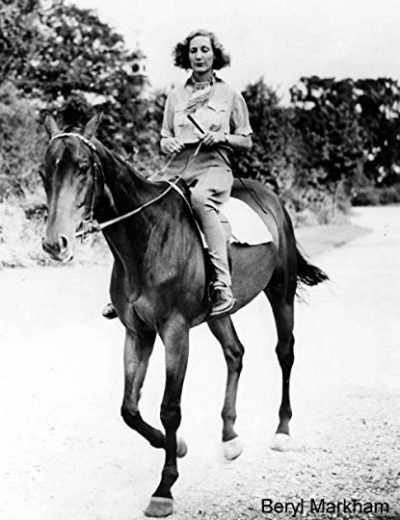 Beryl was Kenyan to her bones. She might have been born in England, but when her father moved to Africa with a 4-year-old Beryl, they had put her in the perfect environment for her adventurous spirit: a horse-racing farm in the Great Rift Valley.
Here Beryl grew up into a woman considered singular and non-conformist, even in Kenya, where the English population was practically made up of the eccentrics. She was a thriving member of the Happy Valley Set.
She learned to fly planes as a young woman and is considered one of the very first bush pilots in Africa. From the skies, she could spot the fearsome and exotic wildlife of the Kenyan wilds, finding the best places for ground safaris to go.
Her friendship with Danish Baroness Karen Blixen, author of Out of Africa. In fact, when Blixen's notorious affair with Denys Finch Hatton concluded, it was Beryl he became involved with next.
They shared a love of flying above the wilderness, a talent ended in tragedy for Hatton. Though they likely took many flights together, Beryl declined an invitation to join him on the bush flight that ultimately resulted in his death when it crashed at Voi airport.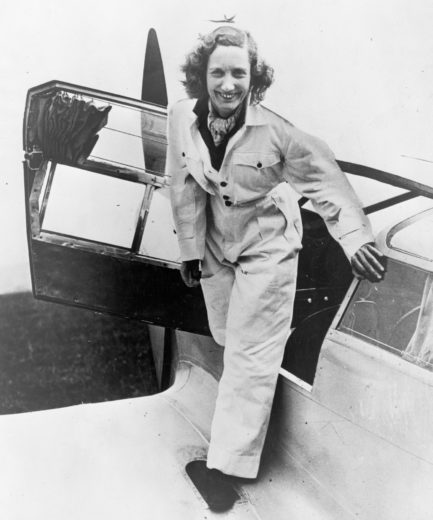 She married three times (Markham is her second husband's surname) and had a public affair with an English prince.
Her aviation skills made history when she piloted herself non-stop across the Atlantic Ocean, traveling from England to North America. The trip was fraught with problems, and due to fuel starvation, her arrival in Nova Scotia was by crash landing. Still, she did it, and wrote about her trip in memoir West with the Night.
When Earnest Hemingway read her book, he famously wrote to a friend, saying "She has written so well, and marvelously well, that I was completely ashamed of myself as a writer … it really is a bloody wonderful book."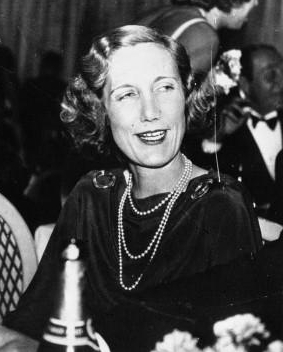 Following her record-breaking flight, Beryl spent several years living in the United States, where she occupied herself by becoming the most successful horse trainer in the nation at the time. Perhaps this superlative satisfied her experience with the USA, because shortly after accomplishing it, Beryl returned to Kenya, where she remained until her death at the ripe old age of 83, a celebrated author, pilot, and horsewoman and a remarkable human being.