Nationality: USA
Conservation Focus: Lemurs
Few primatologists have the distinction of having discovered an entirely new species. Among that elite group is Dr. Patricia Wright, who introduced the golden bamboo lemur to the world in 1986.
Unfortunately, at the time of its discovery, the golden bamboo lemur was already endangered. Its habitat had been demolished due to the "slash-and-burn" agriculture technique of harvesting bamboo, an essential material and a profitable export for Madagascar.
Noting this problem, Dr. Wright set to work to establish what became Ranomafana National Park, established in 1991. The park is a safe haven for the critically endangered lemur and many other creatures that make the bamboo forest its home.
The lemurs of Madagascar have long been a symbol of the exotic and mysterious island nation. This is the home of the notoriously extinct dodo bird and perhaps one of the richest ecological environments on the planet for both study and discovery.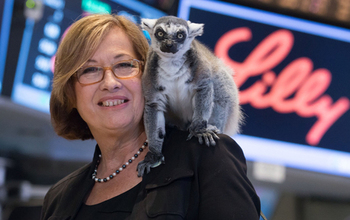 For nearly 30 years, Dr. Wright has conducted extensive research into another lemur species, Milne Edward's sifaka. She credits her experience with the lemurs as the spark of inspiration that led her to found the Institute for the Conservation of Tropical Environment in 1991, and establish the Research Station Centre ValBio in Madagascar, which features the state of the art research facility NamanaBe Hall.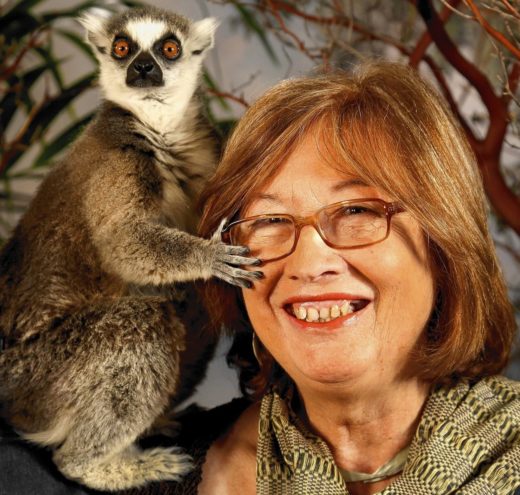 While her research in Madagascar is ongoing, Dr. Wright also teaches anthropology and ecology at Stony Brook University today. She is a prolific writer, with three published books and over 150 published articles under her belt so far.
Get involved in protecting the lemurs here or here
Read her books here