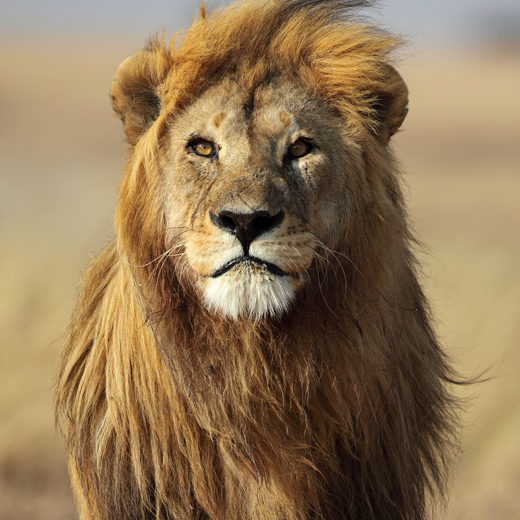 This trip was so much more than expected – I enjoyed it very much and was glad I came along with the group.
My highlights included:
Staying at a tented camp – this is what I imagined a Kenya safari to be.
The game drives in the Maasai Mara – to see such large herds of animals was amazing.
Cassandra Foens