Alaska – America's Last Frontier
Category: North America
Itinerary Upload File:
Product Banner Image: , , ,
Products Link PDF:
Departure Date and Year:
Products Link PPT:
A veritable bargain at only 7.2 million dollars – that is what the United States paid Russia in 1867 to acquire Alaska. Here is a chance to get your money's worth! After the purchase, prospectors and salmon fishermen came in droves to make their fortunes here, hoping for a bright future in the icy wilderness. Not until 1912 was Alaska noted as an organized territory, and in 1959 finally declared the 49th state. At 570,380 square miles, it has the largest land area of any U.S. state – over twice as large as Texas. Spectacular and massive landscapes of glaciers, icebergs, rivers, waterfalls, secluded bays and mountains are home to a myriad of wildlife – thousands of Bald Eagles, curious black and wary brown bears, noisy harbor seals, playful sea otters and the giants of the ocean, the humpback whales – you'll know this treasured land was worth every penny and more!
Degree of Difficulty –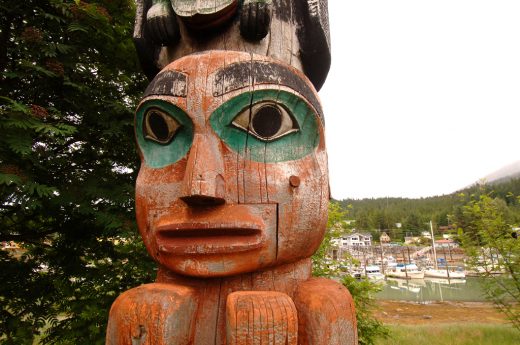 Being our northernmost state, Alaska has tough winters and short summers.Alaska is ideally visited between May and September.